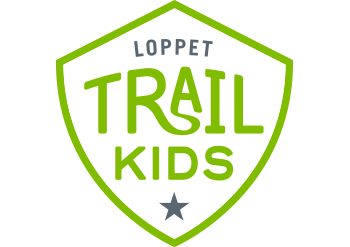 Loppet TRAIL KIDS
Girls Spring Mountain Bike Clinic


This session is for beginner to intermediate girl mountain bike riders ages 7-13 years old. Non-binary and trans youth are welcome to join any group in which they feel most comfortable. The goal of the clinic is to empower girls through the sport of mountain biking, emphasize the importance of goal-setting, promote healthy lifestyles and recognize the positive effects of strong female bonds.
The clinic will include the following:
Safety bike check
Instruction on Fundamental Mountain bike skill
Riding beginner single track trails at Trailhead!
The youth will get a chance to learn new mountain bike skills that include:
Ready/neutral position
Shifting/cadence
Control of speed
Cornering confidently
Handling any terrain
Riding with vision
Clinic Details:
When: 2021 Spring dates TBD
Time:
Where: The Trailhead
Who: Girls ages 7-13
Equipment: Your own mountain bike, helmet and water bottle. ( (Mountain bike rentals are available at Trailhead if needed for additional cost).
Clinic Cost:
Bike Rental
Questions: Contact program director at trailkids@loppet.org
2021 Registration will open February 1, 2021