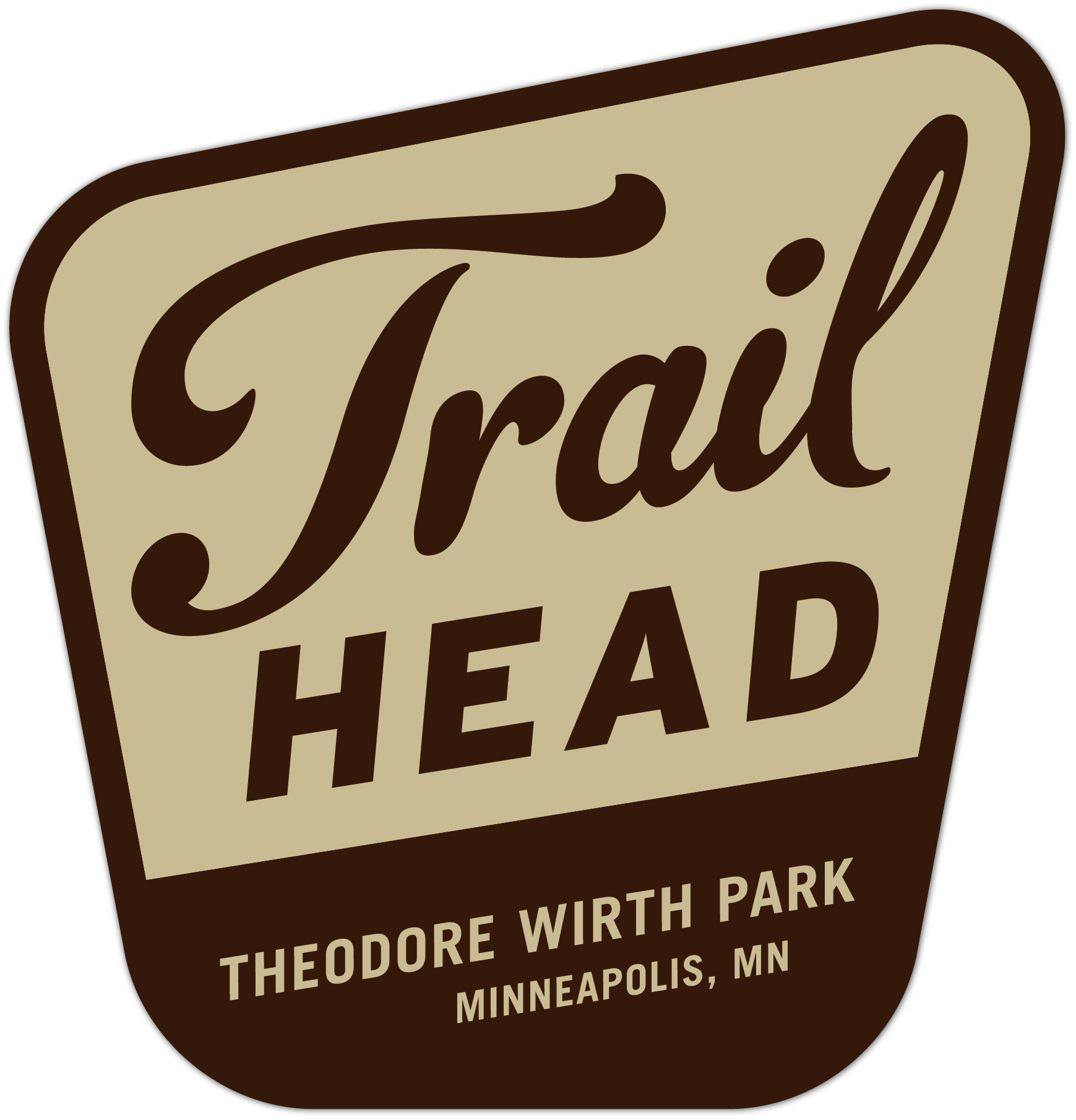 Adult Strength for Endurance Athletes


The Adult Strength for Endurance Athletes program will primarily focus on building a solid base for nordic skiing, running, and other endurance sports by utilizing body weight movements, barbells, free weights, and plyometrics. Participants will learn to use correct technique for movements through hands on instruction. Also, a large focus for the sessions will be mobility and movement mechanics.
This will be a beneficial course to improve your overall performance for endurance sports, whether you are new to strength or have been doing it for years.
Location: In-person at The Trailhead Studio in Theodore Wirth Park.
Coaches: Kathleen Crawford, BethAnn Chamberlin and Piotr Bednarski
Cost: $180 for 9 weeks session, discount for registering for 2 sessions per week
2022 Spring Sessions
Mondays 6:30am-7:45am, April 4 to June 13. ( session full) – coach Piotr Bednarski
Mondays 6:15pm-7:30pm, April 4- June 13 – NEW session – coach Cara Battles.
Tuesdays 6:30am-7:45am, April 5 to June 7 – NEW session – Coach Kathleen Crawford
Wednesdays 6:30am-7:45am, April 6- June 8- NEW session- Coach Piotr Bednarski or BethAnn Chamberlain
Thursdays 6:30am-7:45am, April 7 to June 9 (session full )- coach Kathleen Crawford
Thursdays 8am- 9:15am, April 7- June 9. NEW session- coach Kathleen Crawford
Spring Adult Strength for Endurance Athletes
Summer 2022 – Strength Sessions
2022 Summer Sessions- week of June 20- Aug 22 (9 weeks, no group July 4 week)
Mondays 6:30am-7:45am, June 20- Aug 22-
Mondays 6:15pm-7:30pm, June 20- Aug 22-
Wednesdays 6:30am-7:45am, June 22- Aug 24
Thursdays 6:30am-7:45am, June 23- Aug 25
Thursdays 6:30pm-7:45pm, June 23- Aug 25
Summer Adult Strength for Endurance Athletes