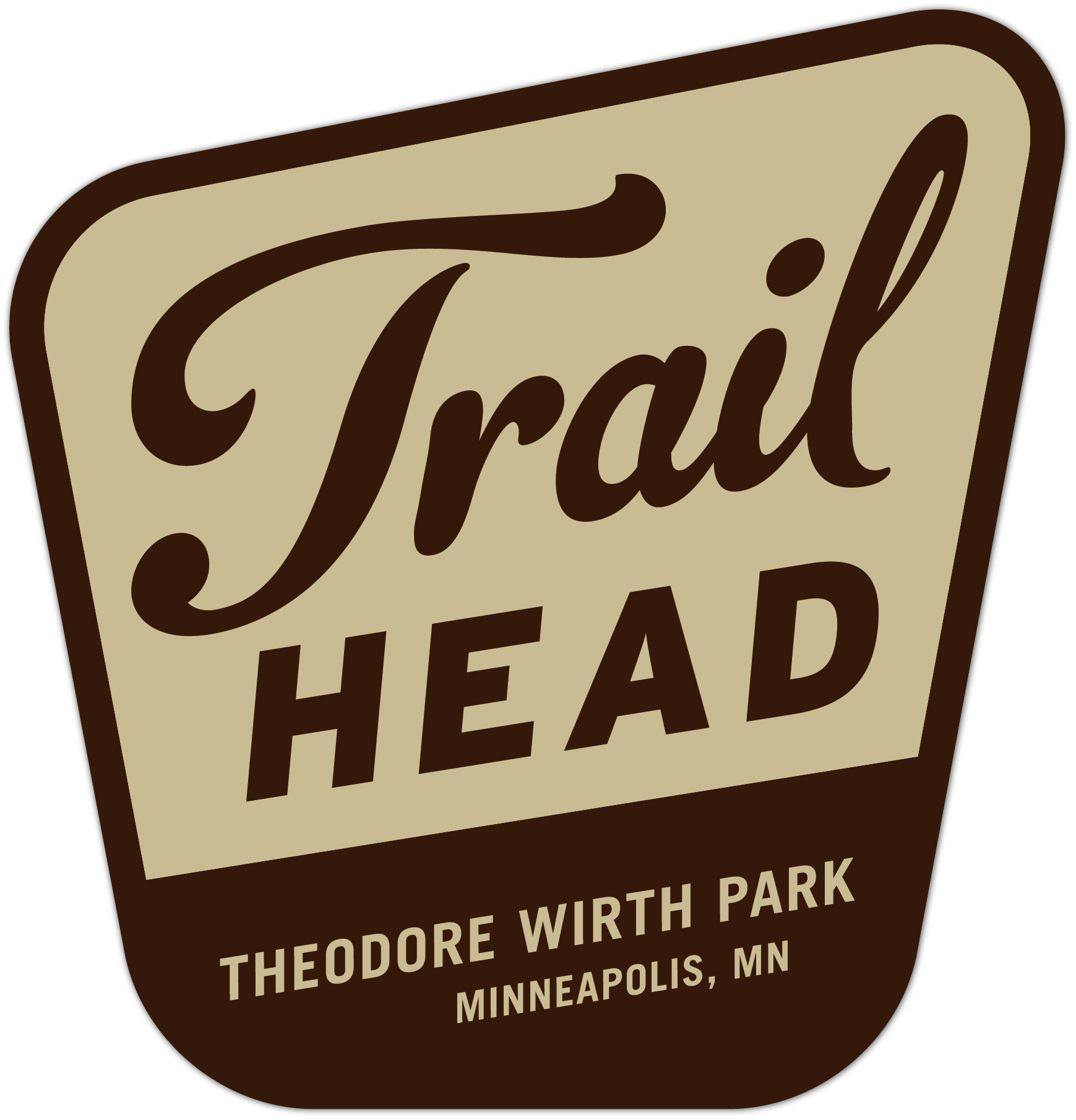 Adult Strength for Endurance Athletes


The Adult Strength for Endurance Athletes program will primarily focus on building a solid base for nordic skiing, running, and other endurance sports by utilizing body weight movements, barbells, free weights, and plyometrics. Participants will learn to use correct technique for movements through hands on instruction. Also, a large focus for the sessions will be mobility and movement mechanics.
This will be a beneficial course to improve your overall performance for endurance sports, whether you are new to strength or have been doing it for years.
Location: In-person at The Trailhead Studio in Theodore Wirth Park.
Coaches: Cara Battles, Kathleen Crawford, Piotr Bednarski
Winter 2022-2023 – In Person Strength Sessions-
Trailhead Studio and Great Room, runs 10 weeks
Mondays 6:30am-7:45am, November 28th – Feb 13th (no group Dec 26th), Coach Kathleen Crawford
Tuesdays 7:30am-8:45am, Nov 29th- Feb 14th (no group on Dec 27), Coach Piotr Bednarski
Thursdays 6:30am-7:45am, December 1st – Feb 9th Coach Kathleen Crawford
Winter Adult Strength for Endurance Athletes
Virtual Strength Training-
Train with Coach Cara Battles, Program runs 12 Weeks, November 28 – February 13
Ski season can get pretty busy, especially if you are racing often. If you want to keep working on strength, mobility, and injury prevention, you can join Coach Cara Battles, virtually, an hour each week for strength sessions. Workouts will be emailed out with a video link on a weekly basis, every Sunday. Do the workout on your own schedule at home, anytime during the week! There will be limited equipment needed – bands, a stable step 12-16 inches tall, and weighted backpack (10-20lbs). Each workout is between 50-75min, depending on the time of the winter season.
Virtual Strength for Endurance Athletes