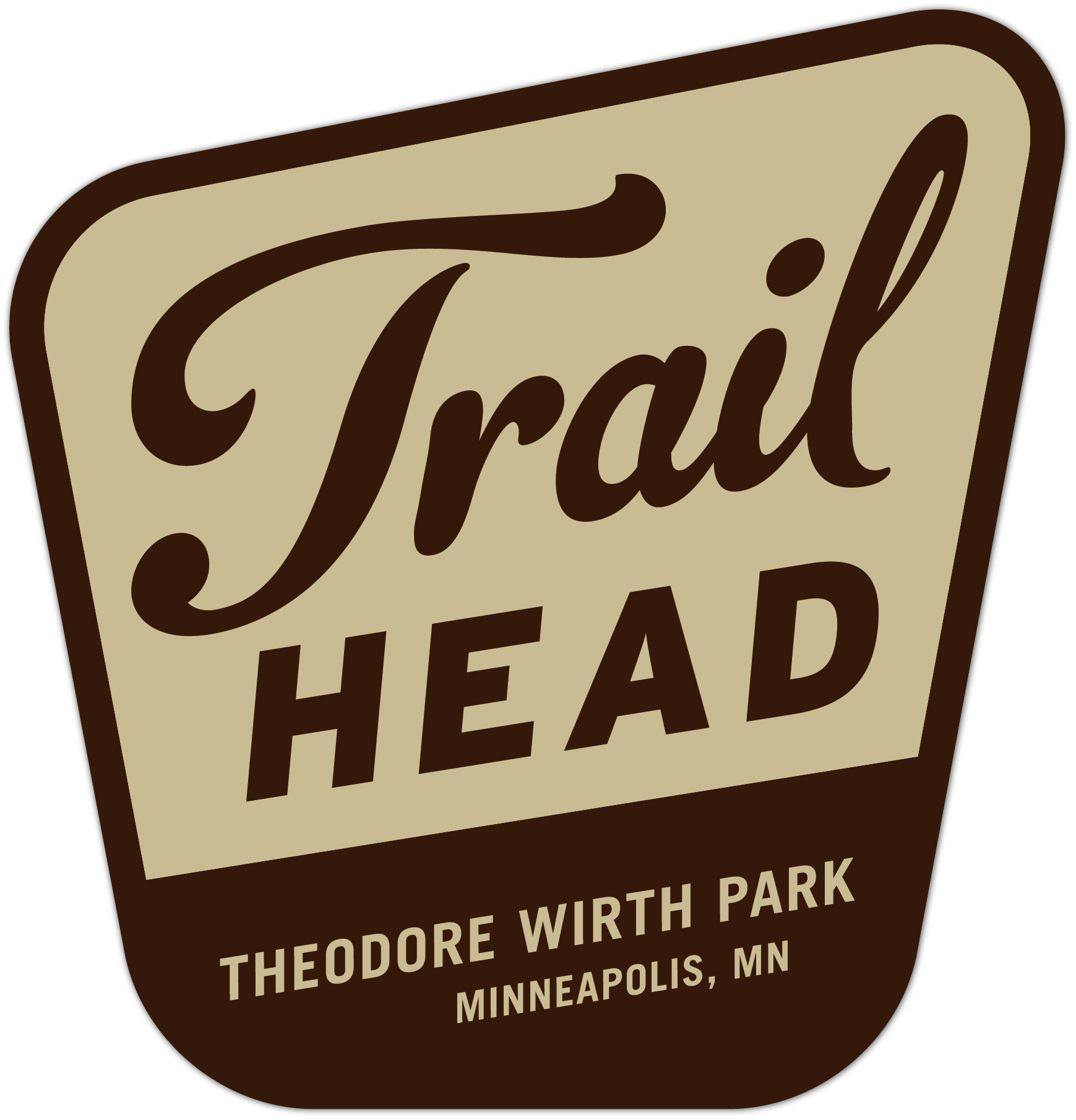 Adult Strength for Endurance Athletes


The Adult Strength for Endurance Athletes program will primarily focus on building a solid base for nordic skiing, running, and other endurance sports by utilizing body weight movements, barbells, free weights, and plyometrics. Participants will learn to use correct technique for movements through hands on instruction. Also, a large focus for the sessions will be mobility and movement mechanics.
This will be a beneficial course to improve your overall performance for endurance sports, whether you are new to strength or have been doing it for years.
Location: In-person at The Trailhead Studio in Theodore Wirth Park.
Coaches: Cara Battles, BethAnn Chamberlain, Jake Stiele, Tres Green, Dan Luoma, Michael Szymanski
Winter 2023 – 2024 Trailhead Strength Sessions
Groups run 11 weeks, starting Nov 27th – Feb 26th
Location: Trailhead Studio and Turf, most of the training is outdoors, you can enroll for 1 session per week $220, or 2 sessions per week $320
Mondays 6:30am-7:45am, Nov 27 – Feb 26, Michael Symanski, michael.q.symanski@gmail.com
Tuesdays 6:30am- 7:45am, Nov 28 – Feb 13, Coach TBD
Thursdays 6:30am-7:45am, Nov 30 – Feb 15, Coach TBD
Saturdays 8:30am – 9:45am, Dec 2 – Feb 24, Coach TDB
Summer Adult Strength for Endurance Athletes