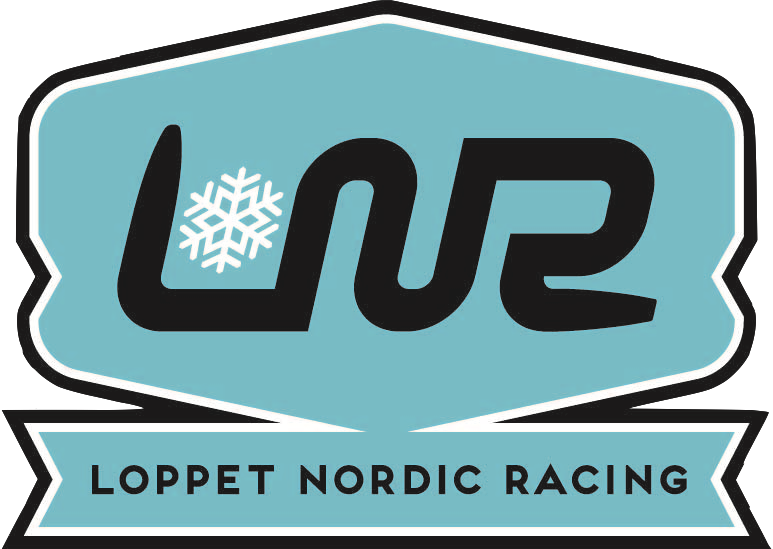 LNR Adults
Winter Strength for Endurance Athletes


The LNR Adult Strength for Endurance Athletes program will primarily focus on building a solid base for nordic skiing and other endurance sports by utilizing body weight movements, barbells, free weights and plyometrics. Participants will learn to use correct technique for movements through hands on instruction. Also, a large focus for the sessions will be mobility and stretching.
This will be a beneficial course to improve your overall performance for endurance sports whether you are new to strength or have been doing it for years.
Location
In Person at The Trailhead Studio in Theodore Wirth Park OR Virtual Training via Zoom Video Conferencing
Dates/Times
10 week Training Group: Dec 10th – Feb 25th
Cost: $250 for in person ($275 after Nov 21st). $225 for Virtual ($250 after Nov 21st.
Thursday Mornings: 7am – 8:15 am. Virtual Option Available
Coaches
Piotr Bednarski, Derek Cassaday and BethAnn Chamberlain
Registration Coming Soon