Mountain Bike Skills Park and Pump Trail
The Loppet Foundation is committed to making Minneapolis and Theodore Wirth Park a destination for mountain biking. Along with The Trailhead opening in 2018, The Loppet Foundation created three new singletrack trails, bringing the total for the park to over 12 miles in trails.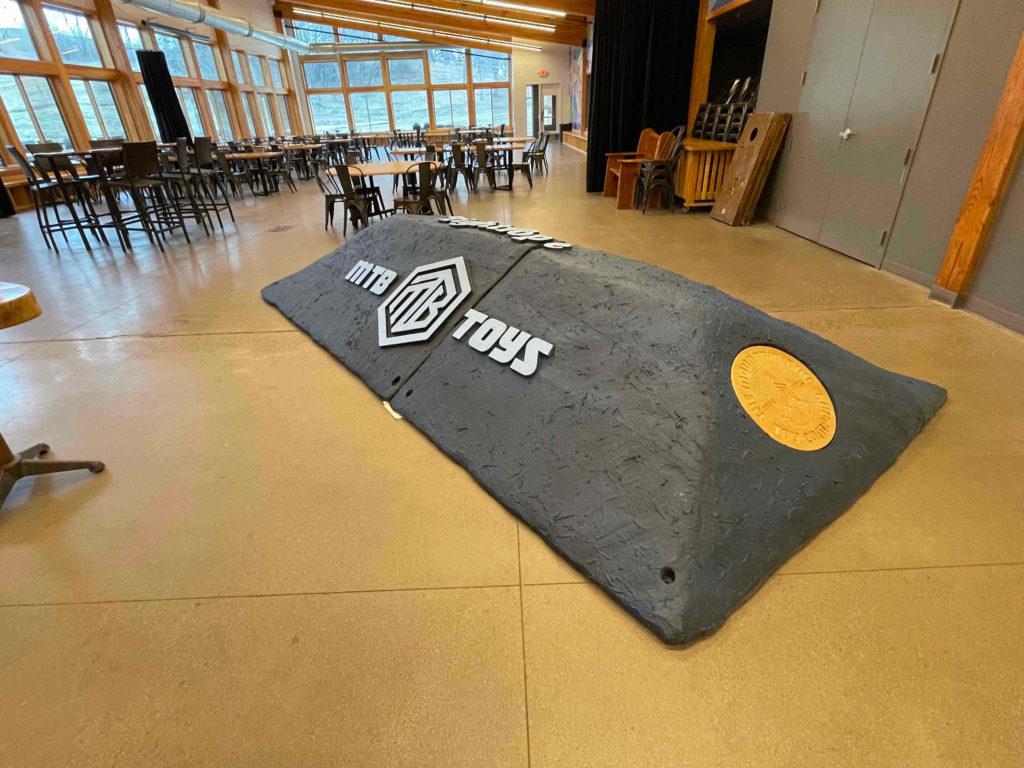 What's next? The Loppet Foundation is turning a field located centrally amongst our singletrack trails and The Trailhead into a pump trail and skills park. The pump trail will be approximately 300-400 meters long and the skills park will be comprised of multiple features for beginners and advanced riders alike. The goal is to make this a premier instruction zone for the public as well as for Loppet Foundation programming.
Any youth and adult can come to Theodore Wirth Park and enjoy the trails, skills park and pump track. Located conveniently surrounding numerous Minneapolis and Golden Valley neighborhoods, we hope to attract all kinds of riders to the park. Your support will help make this happen!