Thanks to Those Making it Happen!
This year's Fastenal Parallel 45 Winter Festival and the 2020 Coop FIS Cross Country World Cup Sprint Finals would not be possible without the generous support of our many partners and sponsors. Read on to see why some of them have decided to support the festival and World Cup event.
Sponsorship inquiries should be directed to sponsorship@loppet.org.
Parallel 45 Winter Festival Title Sponsor:

As a global company with local roots, Fastenal is proud to support this prestigious international event. It has special meaning because of our long-term sponsorship of Jessie Diggins, a Minnesota athlete who's played a vital role in bringing world cup competition back to the U.S. Seeing that journey come full circle affirms a closely held idea at Fastenal: Great things happen when you believe in great people.
---
FIS Cross Country World Cup Title Sponsor:
---
FIS Cross Country World Cup Presenting Sponsor: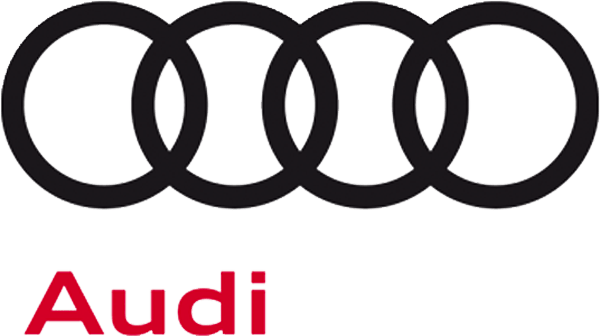 ---
Fastenal Parallel 45 Winter Festival and the Minneapolis World Cup Partners:

---
U.S. Ski & Snowboard Sponsors:

---
Fastenal Parallel 45 Winter Festival and the Minneapolis World Cup Gold Sponsors:

Share Winter Foundation is a non-profit 501c3 organization with the mission to improve the lives, health, and fitness of youth through winter sports. It is a funding organization that provides grants, thought leadership, mentorship, and community connection for programs, schools, rec centers and clubs throughout the United States that offer opportunities for children to learn to ski and snowboard. Share Winter Foundation is proud to support Parallel 45 and the Minnesota World Cup. These events will surely inspire the next generation of skiers and we are honored to celebrate this momentous event with the Loppet Foundation.
As a Minnesota company, Mortenson belongs to one the greatest communities anywhere – made up of our people, our natural environment, and our businesses. The best Nordic skiers on the planet are coming to Wirth Park and we want to show our community off a little! Then there is Jessie Diggins. Her accomplishments remind us of the many women on Mortenson's leadership and construction teams. They have built iconic structures throughout Minnesota and the United States, and they would not miss the chance to cheer her on.

At L.L.Bean we encourage people of all ages to spend more time together outside. That's why we partnered with the Loppet Foundation to support the Parallel 45 Festival and the 2020 Minnesota FIS World Cup. This 4-day event provides the opportunity for everyone to make lasting outdoor memories with family and friends. From s'more roasting to World Cup racing, there are activities for everyone in the family to join in the fun!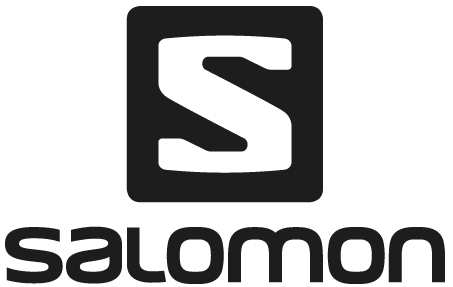 ---
Fastenal Parallel 45 Winter Festival and the Minneapolis World Cup Silver Sponsors:

Padilla is an independently operated, globally resourced public relations and communication company. But just like Jessie Diggins, our roots run deep in Minnesota. We are proud to bring our communication expertise to the 2020 Coop FIS Cross Country World Cup & Fastenal Parallel 45 Festival. We look forward to welcoming Nordic skiers and fans from around the globe to our vibrant Twin Cities community in March 2020!


---
Fastenal Parallel 45 Winter Festival and the Minneapolis World Cup Bronze Sponsors:

As a sustainably minded and local Minnesota company, NatureWorks is so excited to be a Sustainability Partner with the Loppet Foundation to support the Parallel 45 Festival and the 2020 Minneapolis World Cup. At NatureWorks, we convert greenhouse gases into biomaterials called Ingeo™. These low-carbon biomaterials can then be used in producing many innovative products from films to yogurt cups, baby wipes to 3D printing filaments – even most of the compostable serviceware you'll see at this event will be made from Ingeo™. We'll see you on the course!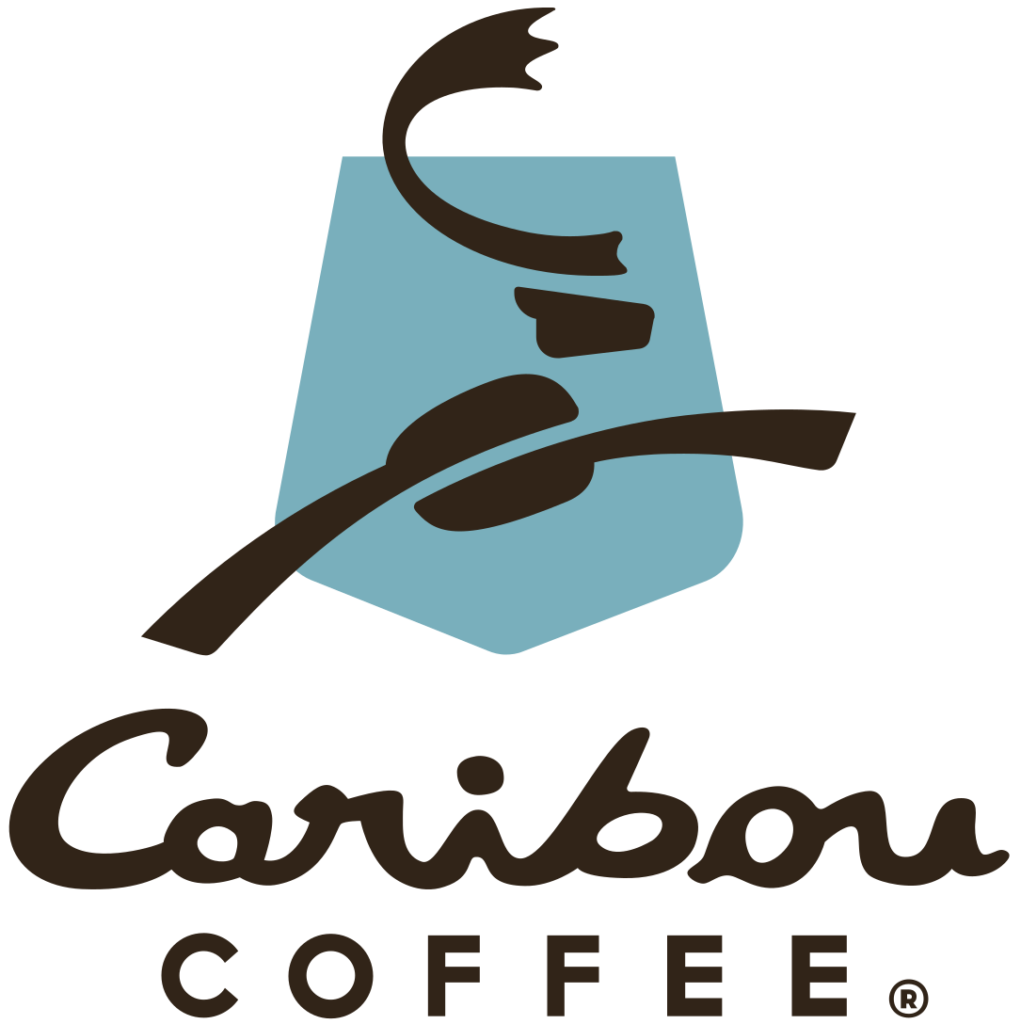 ---
Fastenal Parallel 45 Winter Festival and the Minneapolis World Cup Media Sponsors: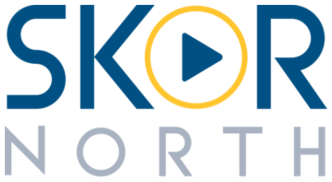 SKOR North is Minnesota Sports. Anytime. Anywhere. Winter, summer, spring or fall, we are covering it all. SKOR North is honored to support a truly Minnesotan event that embraces and showcases all that we have to offer in the great state of Minnesota! Not only is the Parallel 45 Festival showcasing this great state, but it will also feature the best Nordic skiers in the world, and we look forward to seeing it all with you!

Greenspring Media is a multi-platform communications company specializing in the creation and distribution of lifestyle content that connects readers and viewers to advertisers and marketing partners. Greenspring Media publishes over 18 publications, including Minnesota Monthly and Midwest Home; custom publications for the best tourism bureaus, non-profit organizations and key-clients; and the region's most targeted and qualified events – all of which bring loyal readers and subscribers to clients who understand the value of multi-platform marketing programs in print, digital and face-to-face environments.


---
Fastenal Parallel 45 Winter Festival and the Minneapolis World Cup Community Sponsors:

Ski out of a yurt or cabin. Or maybe in and out of your campsite. At Minnesota State Parks and Trails we are proud to offer classic and skate skiing at many Minnesota state parks and on trails groomed and maintained in partnership with local cross-country ski clubs. The Great Minnesota Ski Pass is your ticket to 1,100 miles of ski trails at over 90 locations across the state. Visit our mnDNR.gov/skiing to find a trail. Want to know about current conditions? Check snow depth and groomed trail conditions at mnDNR.gov/snow. The funding from the Great Minnesota Ski Pass helps support the grooming and maintenance of these trails: Get or renew yours today!

Located on the far western shores of Lake Superior, Duluth enjoys rugged shorelines with spectacular views and a booming international port. It's a city on a hill where fresh air and natural beauty abound – as does the fun found in the thriving community. Whether you're looking for action or relaxation, you'll find it in Duluth. Explore the many trails found throughout the city by either foot, bike, or ski, peruse quaint shops showcasing distinctly Duluth goods, take a class to learn a local craft, explore one of the many breweries or cideries, pop into a pub for live music, or discover our rich history. All that exploring will leave you hungry – luckily Duluth's culinary scene won't leave you wanting. Looking for rustic, inventive, or just simply flavorful dining options? Whether you're a vegetarian, carnivore or locavore – we have it and you'll love it. Find your adventure in Duluth!

Established in 1925, the University of Minnesota Press publishes incisive books on the people, history, and natural environment of Minnesota and the northland that expand and challenge our ideas of the world in which we live. We are thrilled to publish champion skier Jessie Diggins' inspiring forthcoming memoir Brave Enough, which exemplifies this kind of storytelling and shows her grit and commitment—on and off the race course. The incredible events of this World Cup weekend follow that same path, breaking new ground and bringing these stellar athletes to compete in Minnesota for the first time.