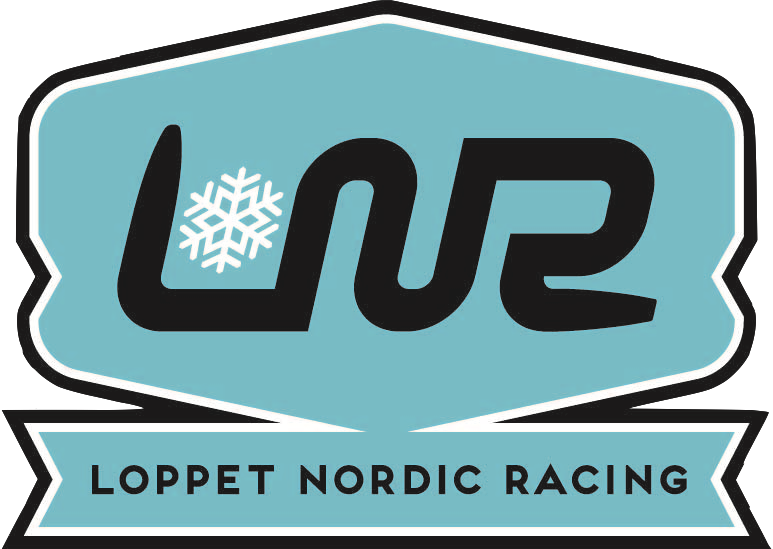 LNR Adults
Women's Wednesday Warriors
Non-CompetitiveTechnique and Fitness Training

Theodore Wirth ParkWednesday Mornings
This veteran group of women has many years of skiing experience. Skiers in this group are interested in improving technique and fitness with others but not hammering out hard intervals and gunning for the highest possible birkie placement. This group is led by coach Karen Aaron (Bebchuk).
Dates: December 9 – February 24
Day: Wednesday mornings
Time: 10:00 a.m. – 11:30 a.m.
Location: The Trailhead, Theodore Wirth Park
Equipment: Skate and Classic skiing equipment
Coach: Karen Aaron (Bebchuk)
Cost: $285 or $310 after November 21
Register Now!