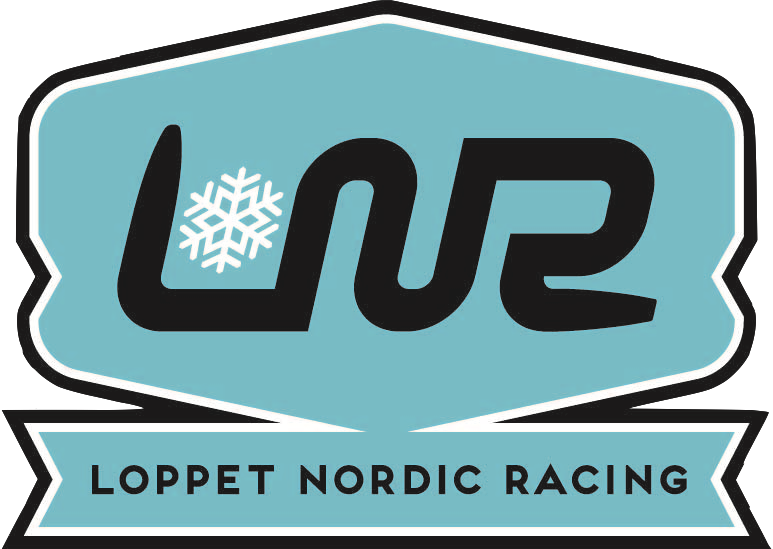 LNR Adults
Summer Strength for Endurance Athletes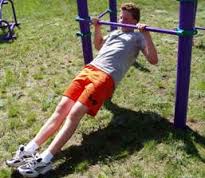 The LNR Adult Summer Strength Session will primarily focus on building a solid base for Nordic Skiing utilizing body weight movements, barbells, free weights and plyometrics. Participants will learn to use correct technique for movements through hands on instruction. Also a large focus for the summer session will be mobility and stretching (1/3 of each session will be spent on this). Whether you are new to strength or have been doing it for years this will be a beneficial course to improve your ski performance.
Where: The Trailhead outdoor strength area
Time: Monday and Thursday mornings 6:30am – 7:50am. Virtual available, 6:50am-7:50am
Coaches: Piotr Bednarski on Mondays, Beth Ann Chamberlain on Thursdays
Dates: June 11 – August 13 Monday and Thursday mornings
Cost: $190 for 1 day/week. $270 for 2 days/week
Max class space is 16 adults so register soon and minimum to run class is 7.
Registration Coming Soon