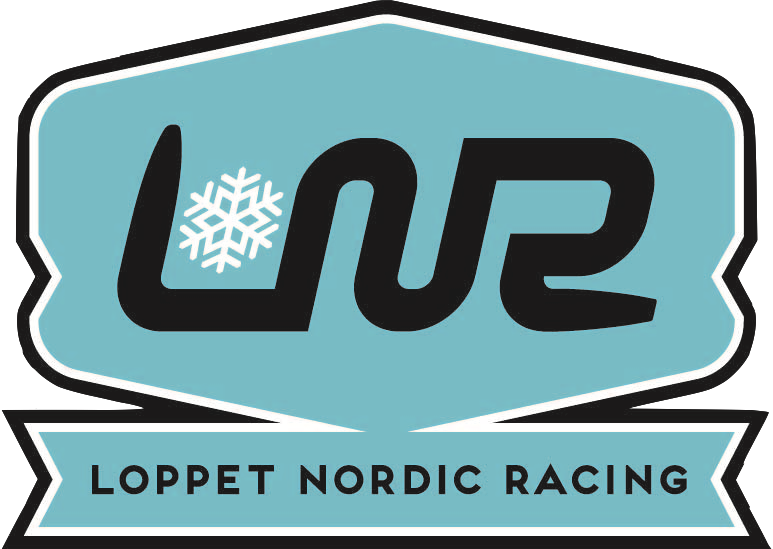 LNR Adults
Intermediate Skate
Theodore Wirth Park

Wednesday Evenings
Focus on your skate skiing technique all winter long. This skate-only group will help you become a much more proficient skier by focusing on balance, technique, efficiency, and pacing strategies. As the season progresses we will add more physically challenging workouts while continuing to emphasize good technique. We'll cover all skate techniques, and spend time on downhills, cornering, transitions, mass start strategies, and pacing. Training will focus on 30-50km races, with the Loppet and Birkie as the main training goal.
Combination of technique instruction and physical training. Every session will include some type of intervals or specific ski strength.
Dates: December 9 – February 24
Day: Wednesday evenings
Time: 6:30 – 8:00 p.m.
Location: The Trailhead, Theodore Wirth Park
Equipment: skate skiing equipment
Coach: Greg Klave and Ingrid Remak
Cost: $285 or $310 after November 21
Register Now!