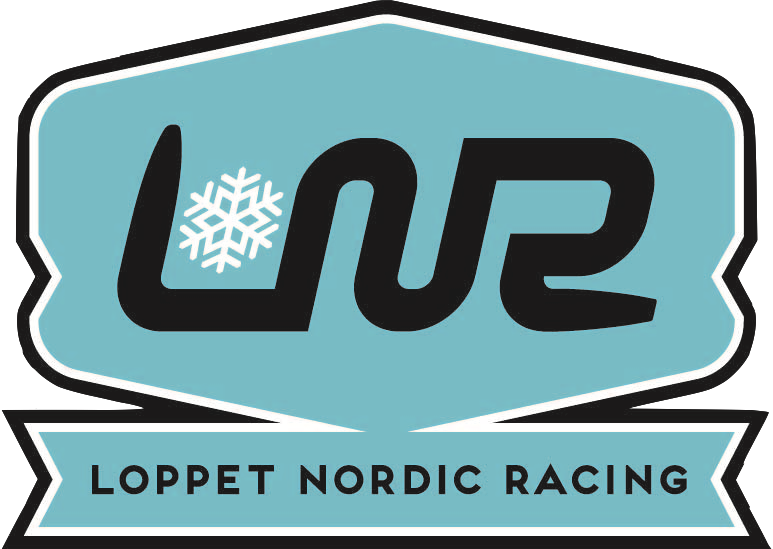 LNR Adults
Intermediate Skate
Theodore Wirth Park

Thursday Evenings
Focus on your skate skiing technique all winter long. This skate only group will do physically challenging workouts while supplementing sessions with additional technique instruction. We'll cover all skate techniques, and spend time on downhills, cornering, transitions, mass start strategies, and pacing. Training will focus on 30-50km races, with the Loppet and Birkie as the main training goal.
Combination of technique instruction and physical training. Every session will include some type of intervals or specific ski strength. We will use video review quite often in the small group format. In the small group format we strive for a coach to athlete ratio of 1:10.
Dates: December 10 – February 25
Day: Thursday Evenings
Time: 6:00 p.m. – 7:30 p.m.
Location: The Trailhead, Theodore Wirth
Equipment: skate skiing equipment, heart rate monitor optional
Coach: Greg Klave and Ingrid Remak
Cost: $285 or $310 after November 21
Register Now!