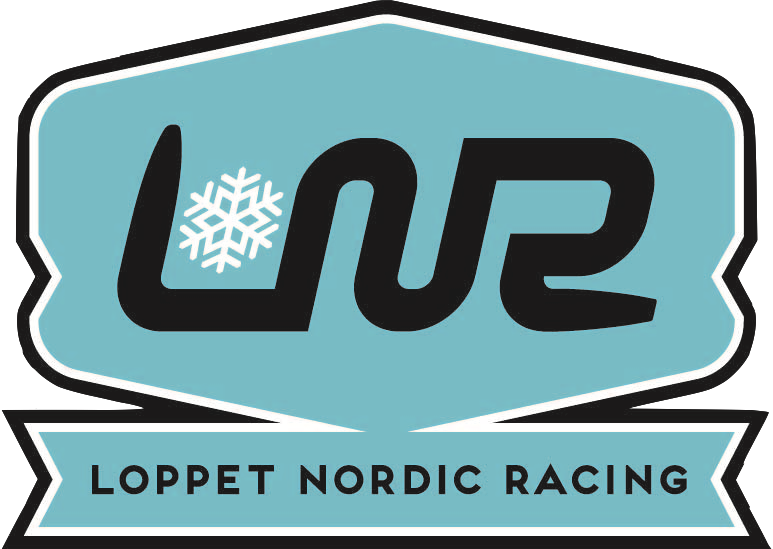 LNR Adults
Intermediate Skate
Hyland Lake Park Reserve

Wednesday Mornings
Focus on your skate skiing technique all winter long. This skate only group will do physically challenging workouts while supplementing sessions with technique instruction. Training will focus on 30-50km races, with the Loppet and Birkie as the main training goal.
Training sessions will have an emphasis on technique learning. Each session will also include a training component to help quickly improve your technique and your ski specific fitness. We will use video review quite often in the small group format. We will often work on downhill skills (slaloms, higher speed turns), as well as long uphill climbing intervals. In the small group format we strive for a coach to athlete ratio of 1:10.
Dates: December 9 – February 24
Day: Wednesday mornings
Time: 7:00 a.m. – 8:30 a.m.
Location: Hyland Lake Park Reserve Nordic Trails
Meeting Spot: Midsummer practice area (just north of Jan's place building parking lot)
Equipment: Skate skiing equipment
Coach: David Chamberlain
Cost: $285 or $310 after November 21
Register Now!