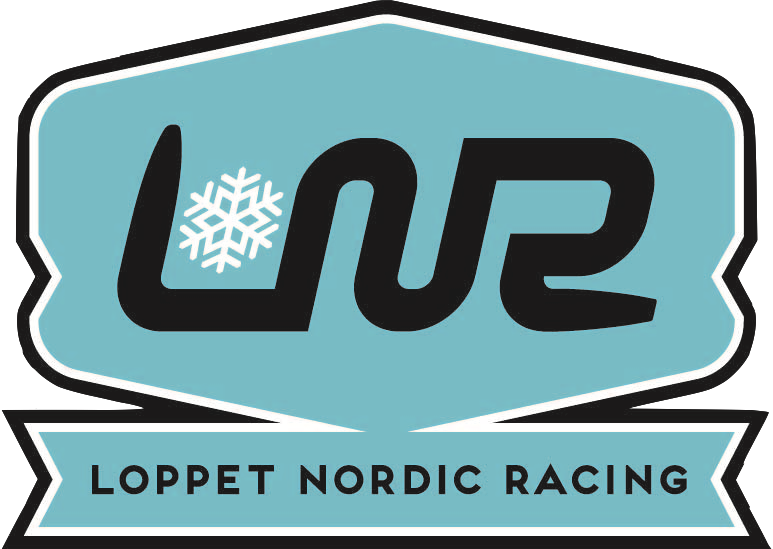 LNR Adults
Fall Wave 1 Rollerski Training
Annie Young Meadow Park

Thursday Mornings
Advanced rollerski group for current or aspiring Wave 1 skiers. Sessions focus on interval training, specific strength and technique development with use of drills and video analysis. All sessions will include some kind of intensity. Class is for both advanced women and men looking to improve their Birkie or Loppet marathon finish times!
Dates: September 10th – November 5th (9 sessions)
Day: Thursday mornings
Time: 7:00 a.m. – 8:30 a.m.
Location: Annie Young Meadow Park, W. River Rd, Minneapolis
Equipment: classical and skate rollerskis (classic optional), heart rate monitor
Head Coach: Jenny Beckman
Program Contact: Chris Harvey (harvey@loppet.org)
Cost: $225 or $250 after Sept 1st
Register Now!