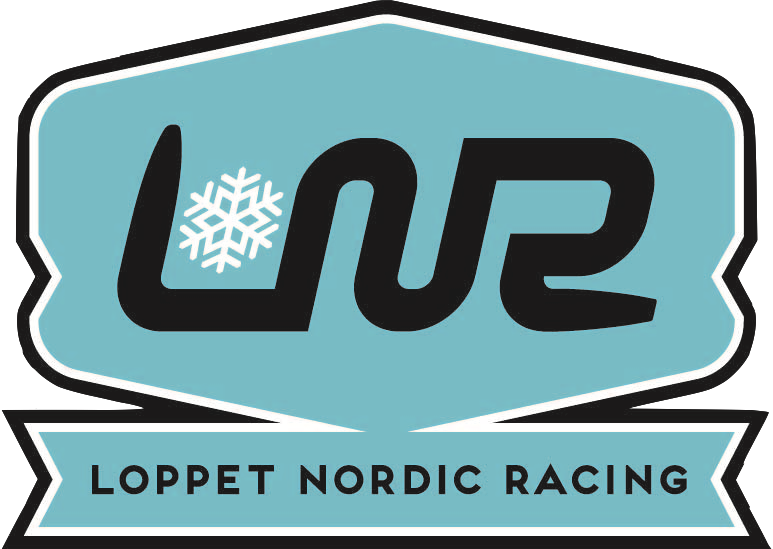 LNR Adults
Beginner/ Intermediate Racing: Skate
Theodore Wirth Park

Tuesday Evenings
Learn the basic elements of skate skiing including balance, technique and form. This is a learning to race class, so some very basic skiing experience is needed, and a moderate level of physical fitness is required.
Athletes will learn the three skate techniques including V-1, V-2 and open field. Learn to skate in a small group setting where coaches can help athletes learn at their own pace. Coaches will split adults into ability levels of beginner to intermediate.
Dates: December 8 – February 23
Day: Tuesday evenings
Time: 6:00 – 7:20 p.m (paired with Trail Kids)
Location: The Trailhead, Theodore Wirth Park
Equipment: Skate skiing equipment – poles, skis and skate boots
Coach: Jonathan Sanborn
Cost: $285 or $310 after November 21
Program: Beginning Skate Skiing will focus on V1, V2 and open field skate ski techniques
Register Now!