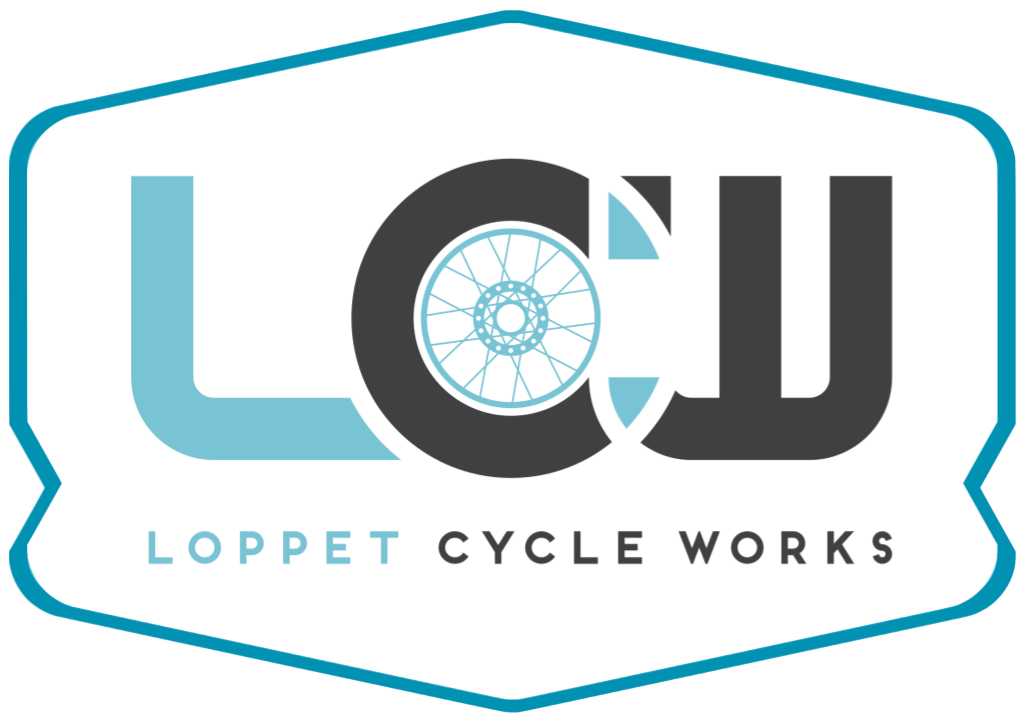 LCW Adults
Mountain Bike Skills Clinics
Progressions

For riders who have taken our Fundamental Skills Clinic, this Progressions Clinic is your next step in furthering your fundamental skills and learning a host of new skills to keep you riding safely with increased speed, control, and confidence!
All clinics are led by our BICP Certified Skills Instructors that have a passion for sharing their knowledge, teaching, and developing others. Each clinics is limited to six riders.
In this intermediate-level Progressions Clinic, you will learn and practice:
Braking (progressions)
Wheel lifts
Roll-down lunge
High-speed cornering
Track stand
And more…
Required equipment for this class includes the following. We are happy to help you make bike adjustments during the first session.
A tuned mountain bike or fat bike
Flat platform pedals are prefered and smooth soled shoes are ideal
A helmet
Ability to lower your saddle
A willingness to learn
Desire for adventure
Once you have completed your session, you can join Loppet Cycle Works groups rides throughout the week, trips to amazing destinations, and attend follow-up clinics and camps. Information regarding all of these extended opportunities will be provided during your session.
Dates and Registration
We offer two day clinics (Friday & Saturday) and one day a week for three weeks. Cost is $160 for the progression clinics.
May Clinics
May 13-14 – Friday evening 6-8p and Saturday morning 9-1p
June Clinics
June 10-11 – Friday evening 6-8p and Saturday morning 9-1p
July Clinics
July 15, 22, 29 – Friday mornings 9-11a
July 15-16 – Friday evening 6-8p and Saturday morning 9-1p
August Clinics
August 12-13 – Friday evening 6-8p and Saturday morning 9-1p
Register Now!
Refund Policy
The Loppet will issue a full refund of the program fee minus a $40.00 processing fee up until one month before the program starts. There are no refunds for any cancellations within one month of the start of a program. During the program, if you have a medical issue that makes it impossible to participate, we will issue a prorated refund minus the $40.00 processing fee. If the Loppet cancels a program a full refund will be issued.
If you have any questions, please contact lcw@loppet.org.