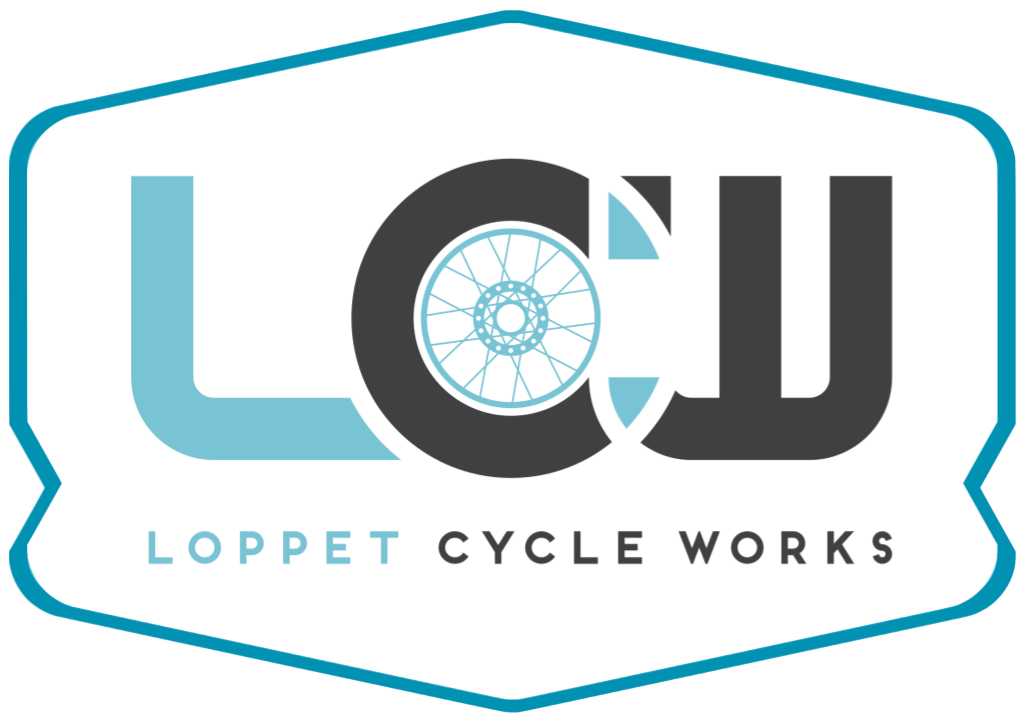 LCW Adults
Mountain Bike Skills Clinics
Progressions I

For riders who have taken our Fundamental Skills Clinic, this Progressions Clinic is your next step in furthering your fundamental skills and learning a host of new skills to keep you riding safely with increased speed, control, and confidence!
All clinics are led by our BICP Certified Skills Instructors that have a passion for sharing their knowledge, teaching, and developing others. Clinics are limited to six riders.
In this intermediate-level Progressions Clinic, you will learn and practice:
Braking (progressions)
Track stand
Basic rear wheel lift
Level lift
Quarter-punch front wheel lift
Roll-down lunge
High-speed cornering
And more…
Required equipment for this class includes the following. We are happy to help you make bike adjustments during the first session.
A tuned mountain bike or fat bike
Flat platform pedals are prefered and smooth soled shoes are ideal
A helmet
Ability to lower your saddle
A willingness to learn
Desire for adventure
Once you have completed your session, you can join Loppet Cycle Works groups rides throughout the week, trips to amazing destinations, and attend follow-up clinics and camps. Information regarding all of these extended opportunities will be provided during your session.
Dates and Registration
Check back in March of 2022 for our clinic offerings
Registration Closed
Refund Policy
The Loppet will issue a full refund of the program fee minus a $40.00 processing fee up until one month before the program starts. There are no refunds for any cancellations within one month of the start of a program. During the program, if you have a medical issue that makes it impossible to participate, we will issue a prorated refund minus the $40.00 processing fee. If the Loppet cancels a program a full refund will be issued.
If you have any questions, please contact lcw@loppet.org.