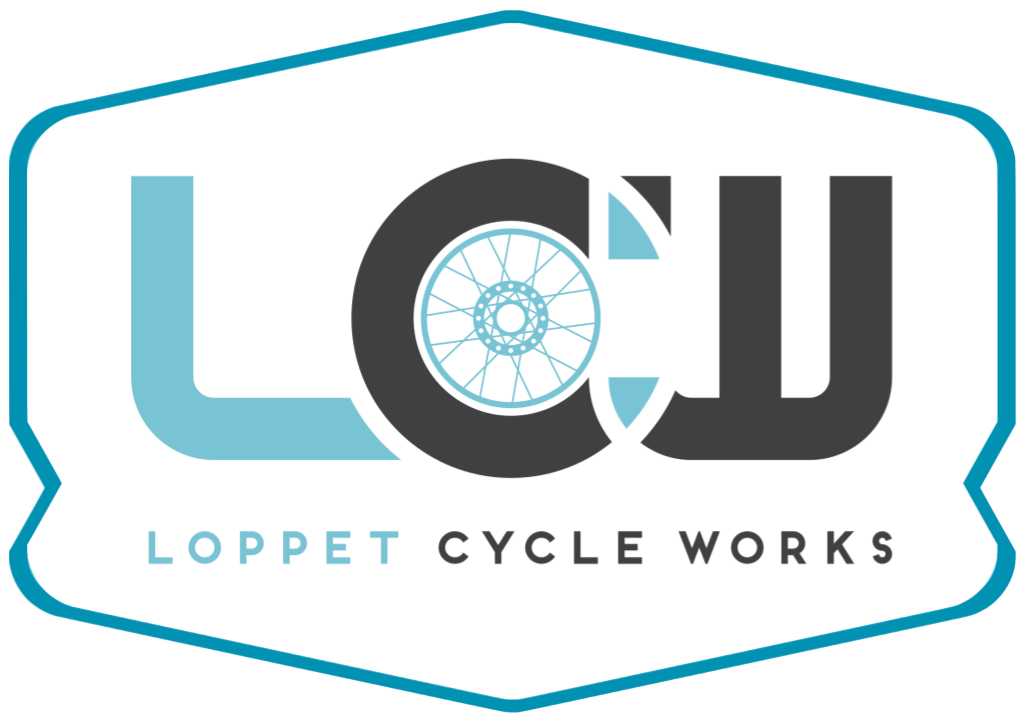 LCW Adults
Mountain Bike Skills Clinics
Advanced

Advanced Mountain Bike Skills Clinics at The Trailhead
Don't miss your opportunity to learn from one of the world's best riders and mountain bike skills instructors Shaums March! These clinics are designed for intermediate and advanced riders to help take your riding to the next level. Riders should be comfortable with most intermediate mountain bike skills.
Led by Shaums March, former two-time Masters World Champion, Lead Instructor Trainer for BICP, and USA Cycling National Team and Olympic Team Skills Coach; the clinics will focus on a number of advanced skills and progressions including the manual, bunny-hop, drops, jumping, and berms. Space is very limited. If you have any questions, please contact lcw@loppet.org.
2021 registration information coming soon.