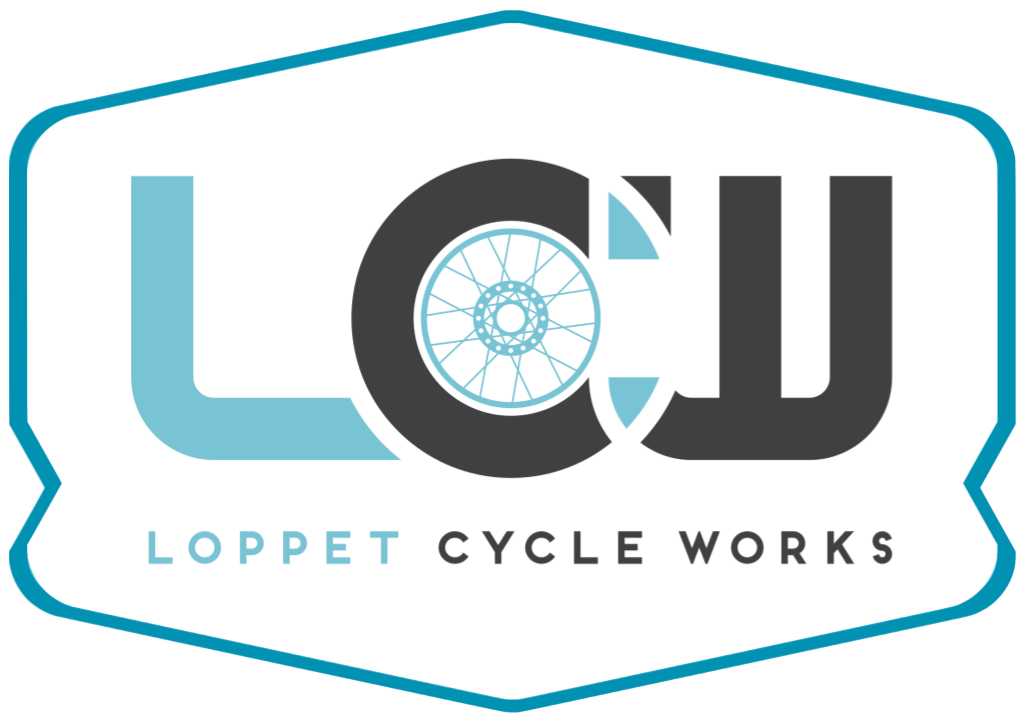 LCW Juniors
Competition Team
Focused on High Caliber National Level Racing for Ages 14-22

Focused on National Level Racing (Ages 14-22)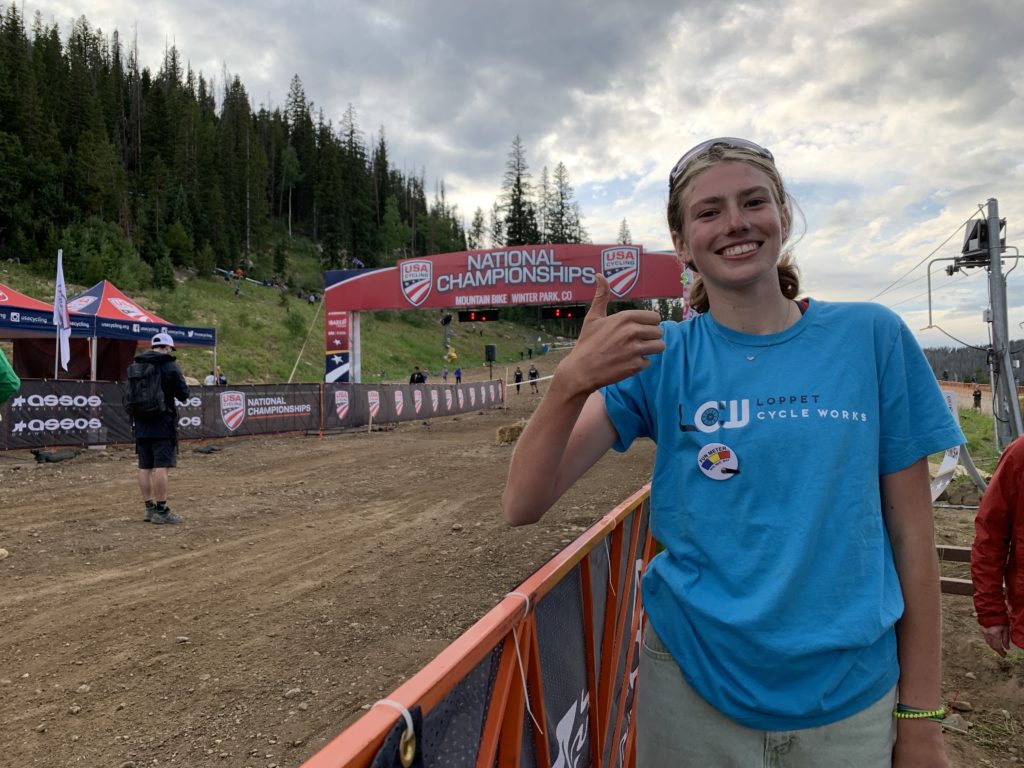 The mission of the LCW Competition Team is to build a competitive regional squad focused on training to race at a national level with an emphasis on providing the support and guidance necessary to enable talented young riders to reach their full potential both on and off the bike.
The LCW Competition Team coaching and administrative staff are assembled with the explicit focus on the developmental wellbeing of riders seeking excellence in their discipline. Members of the LCW Competition Team are carefully selected from the greater midwest region for their receptiveness to coaching, the quality of their character, and their talent on and off the bike. The team will compete in the midwest region and select national and eventually international races chosen to maximize the riders development and to showcase the riders' talents to the national team coaches and professional team directors.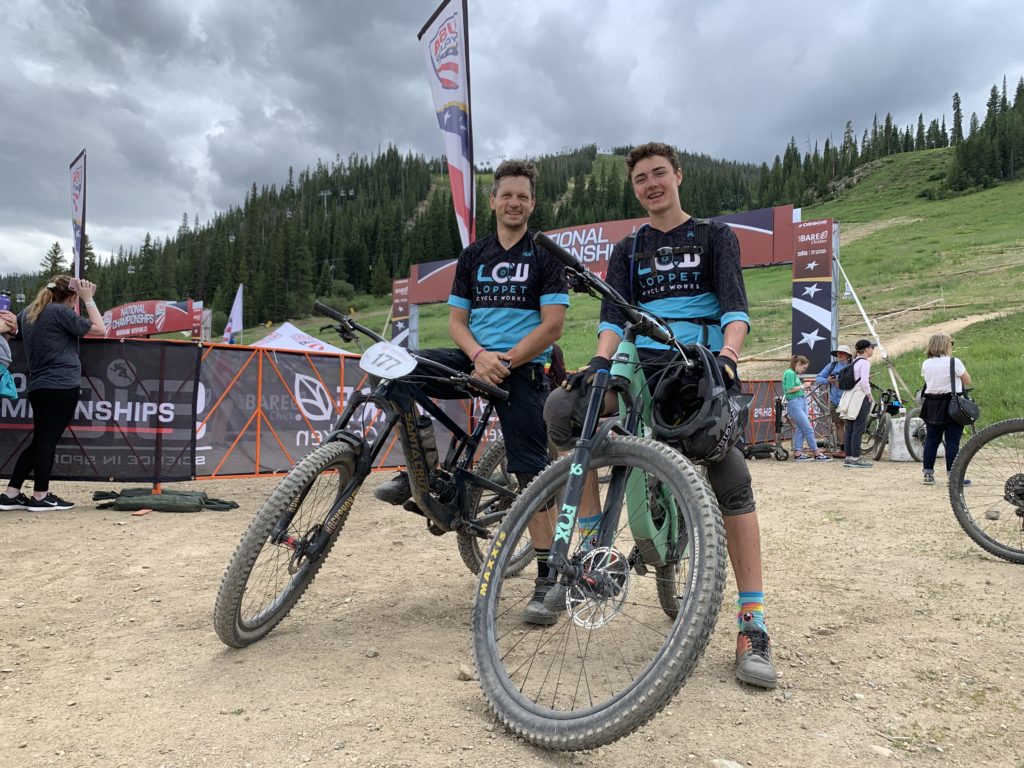 Over the past several years the need for this type of programming has been building and we look forward to establishing LCW as one of the premier programs in the nation that develop young cyclist into elite caliber athletes who can compete at the national and international level.
Competition Team selections are made through application
Contact lcw@loppet.org to schedule an interview