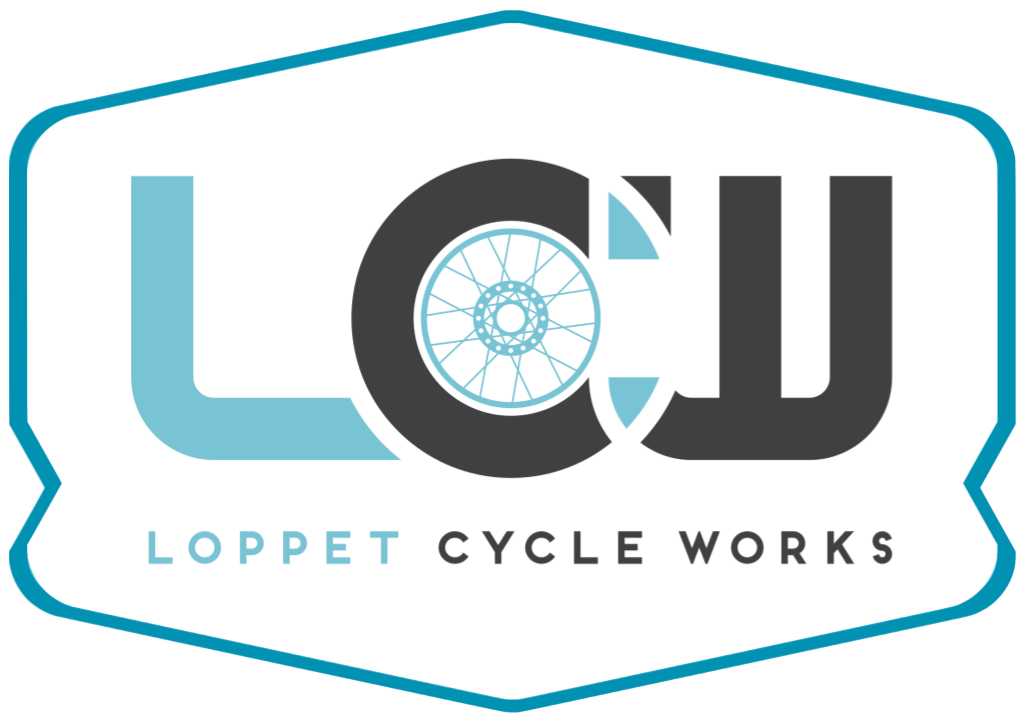 LCW Juniors
Adventure Crew
Non-Competition, Adventure Cycling Program for Ages 13-18

Non-Competition, Adventure Cycling Program (ages 13-18)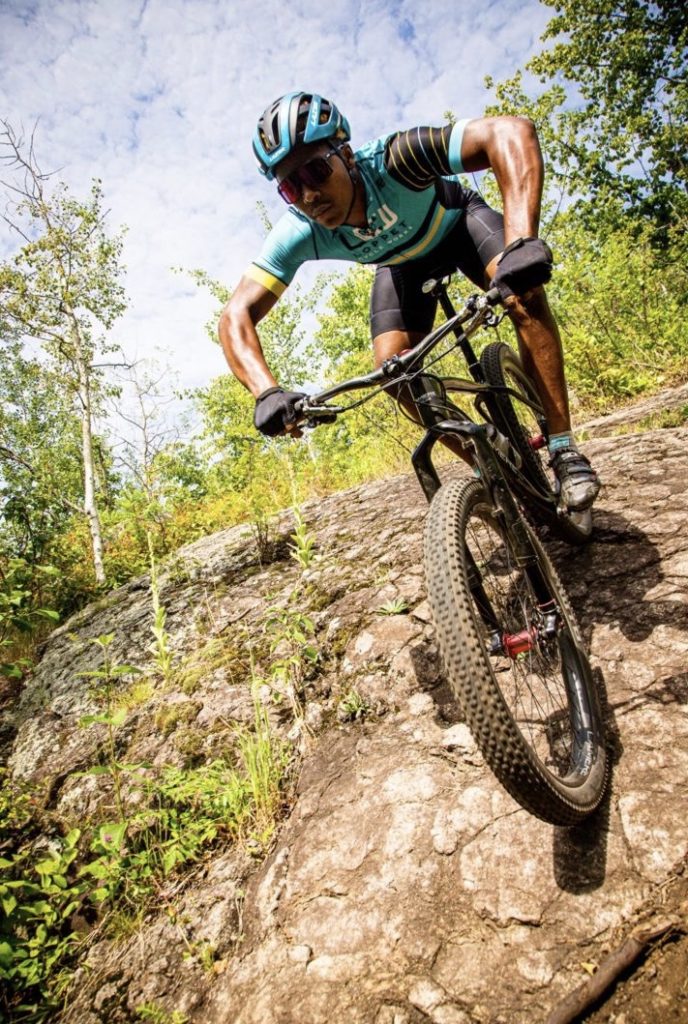 A growing segment of young riders are looking for all of the benefits a competition team provides, but are not so interested in the competition itself. The LCW Adventure Crew is structured to provide quality coaching, progressive skills development, and opportunities to ride local and destination trails throughout the state and country without the stress of competition. Training details will vary based on individual goals and upcoming adventure opportunities, but access to all of the technologies available to the LCW YO DEVO and Competition teams will be made available as appropriate to the LCW Adventure Crew members as well.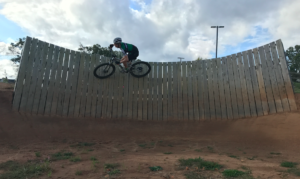 Program Sessions*
* Click on "Session" for link to details and registration.
Frequency: 1, 2, and 3 days a week package options
Training Times:
Training Times: For our current and future schedule of practice sessions, click here.
Program Package Cost:
1 session a week: $200
2 sessions a week: $360
3 sessions a week: $480