Non-Competitive Adventure Cycling Program (ages 11-15)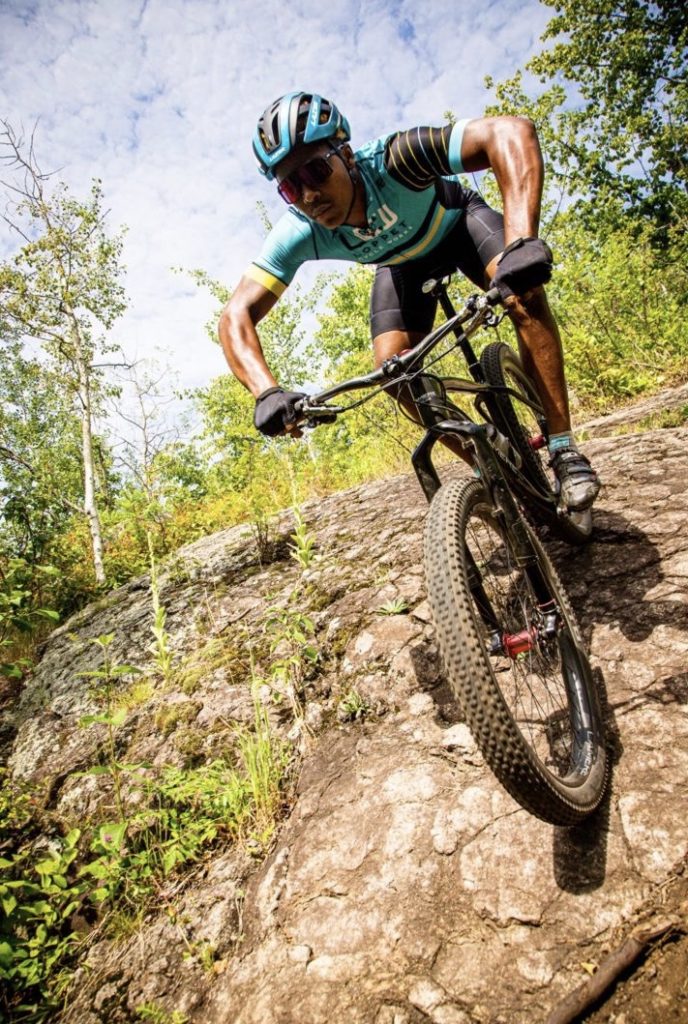 A growing segment of young riders are looking for all of the benefits a competition team provides, but are not so interested in the competition itself. The LCW Adventure Crew is structured to provide quality coaching, progressive skills development, and opportunities to ride local and destination trails throughout the state and country without the stress of competition. This is the next step for those that have outgrown Trail Kids but still want to get rad. This program is for those with a skill level of intermediate/intermediate+ and an effort level of casual and recreational, look at these charts for further explanation.
Session 1 Details and Registration
Session 2 Details and Registration
Session 3 Details and Registration
Dates: August 30 – October 13
Session Days/Time: Tuesdays and Thursdays, 4:30-6:00p
Where: The Trailhead
Cost: $270
Registration opens July 1
Registration Coming Soon
Refund Policy
The Loppet will issue a full refund of the program fee minus a $40.00 processing fee up until one month before the program starts. There are no refunds for any cancellations within one month of the start of a program. During the program if your child has a medical issue that makes it impossible to participate we will issue a prorated refund minus $40.00 processing fee. If The Loppet cancels a program a full refund will be issued.