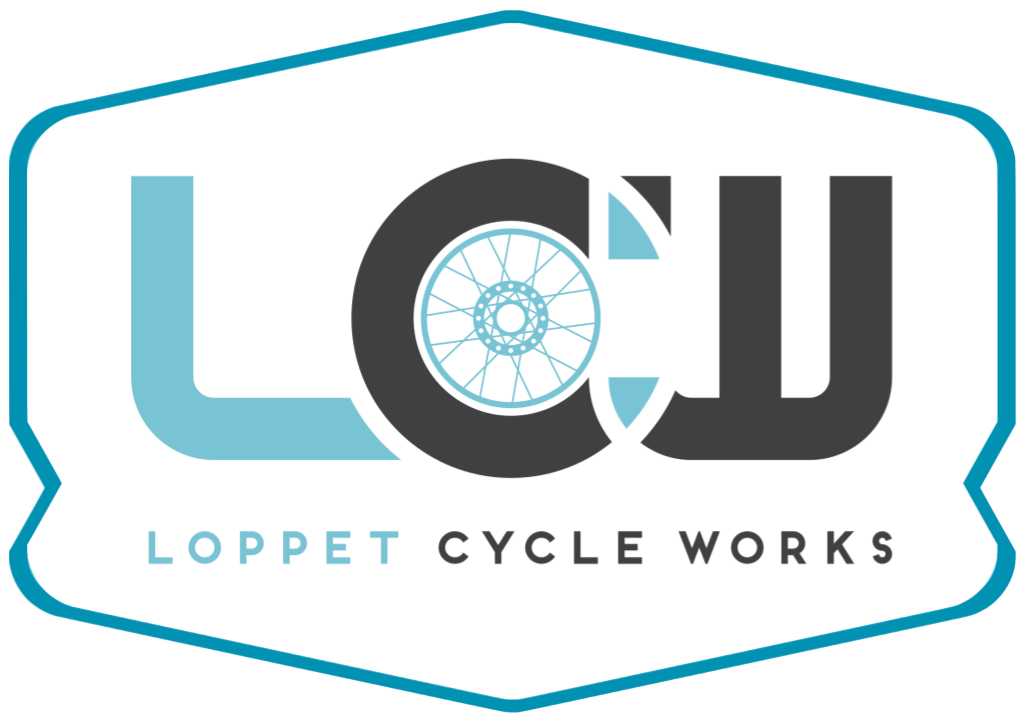 LCW Adults
Cycling Development


LCW cycling athletes share a commitment to a healthy lifestyle through cycling and strive to improve their on-bike performance through training and racing, as well as being meaningful contributors to our cherished cycling community.
Training Times: For our current and future schedule of practice sessions, click here.
Program Package Cost:
10 Session Package – $270
20 Session Package – $420
30 Session Package – $550
Sessions credit applicable to BOTH strength AND cycling. You choose, same rate!
Register Now!