Loppet Sport Programming is under way for Winter 2021
The days are starting to get shorter and hopefully cool weather is on its way soon, but Theodore Wirth Park is as busy as ever with fall programming and events for mountain biking, running, skiing, and more!
Information on upcoming programs and events is listed below, so you and your family can become more involved with the Loppet this season. When you register for any program or event, you also have the option to donate or become a Loppet member – both of which support our mission and help create inclusive opportunities for all people to enjoy outdoor activities.
Upcoming Events
Turkey Traverse 5K (November 20-21): The Loppet Turkey Traverse 5K Run/Walk features trails only open to golfers throughout the rest of the year. All are welcome: walkers and runners, young children and those just young at heart, turkey eaters and vegetarians. Whether your motivation is to win the race or just burn off some pre-Thanksgiving calories, join us as we enjoy the late fall sun (or whatever weather Minnesota wants to dish up this time of year). We will once again offer both a timed version and an "open track" (do it on your own) version!
Upcoming Programs
Fall program registrations are now open. See the below for a list of every program offered by each area of Loppet Sport.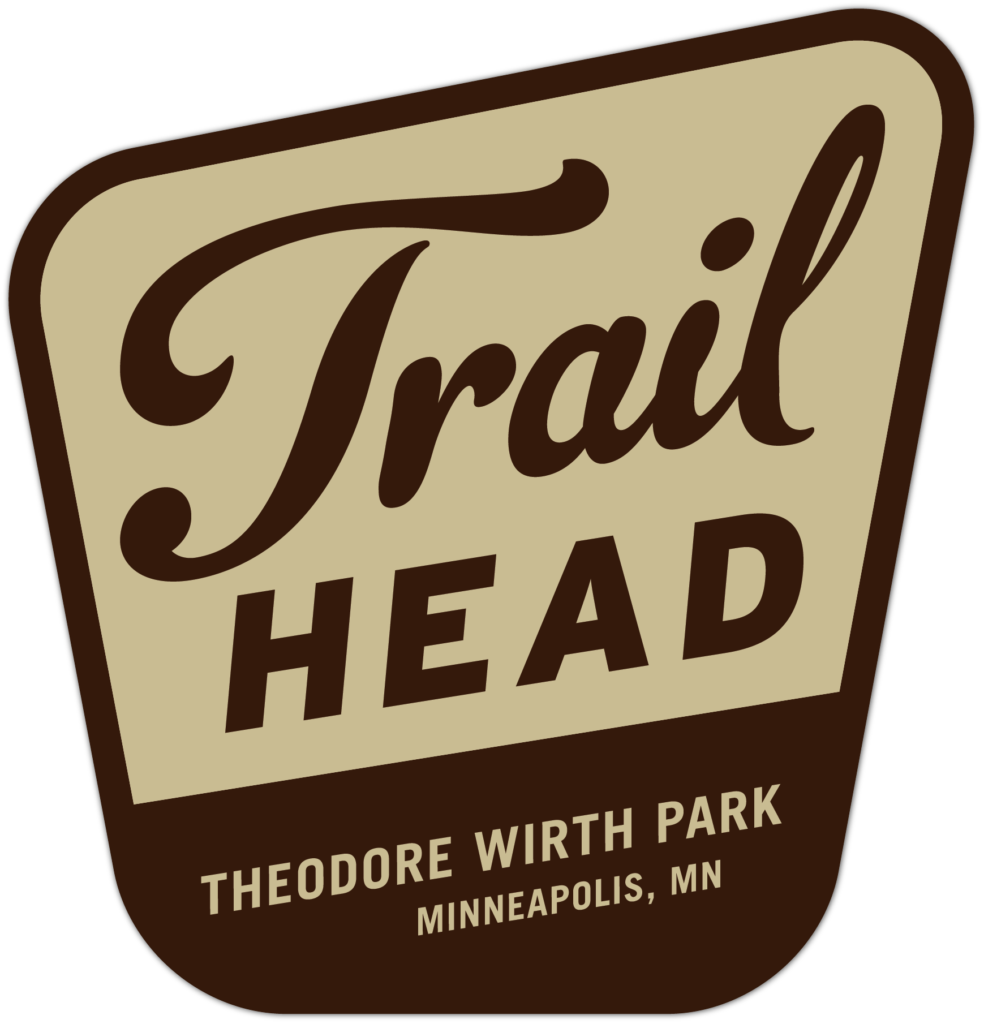 Trailhead Studio Classes – Adults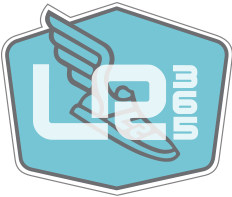 Loppet Run 365 – Adults
Running training for runners 18+ years old.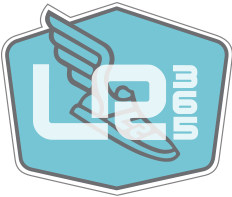 Loppet Run 365 – Juniors
Running training for runners 12 – 19 years old.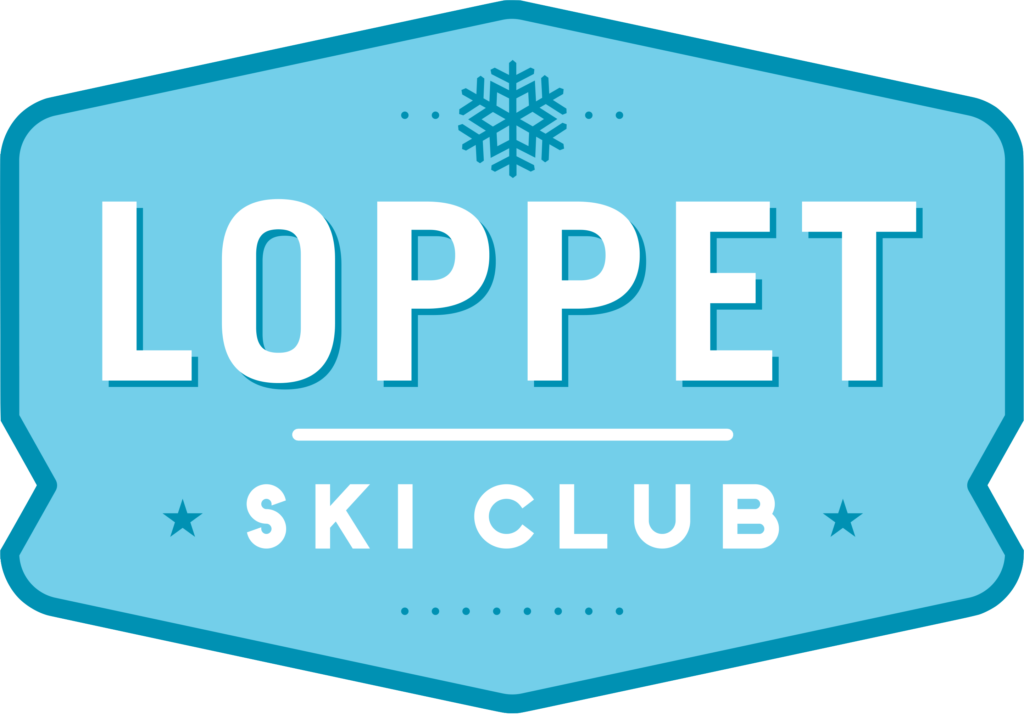 Loppet Ski Club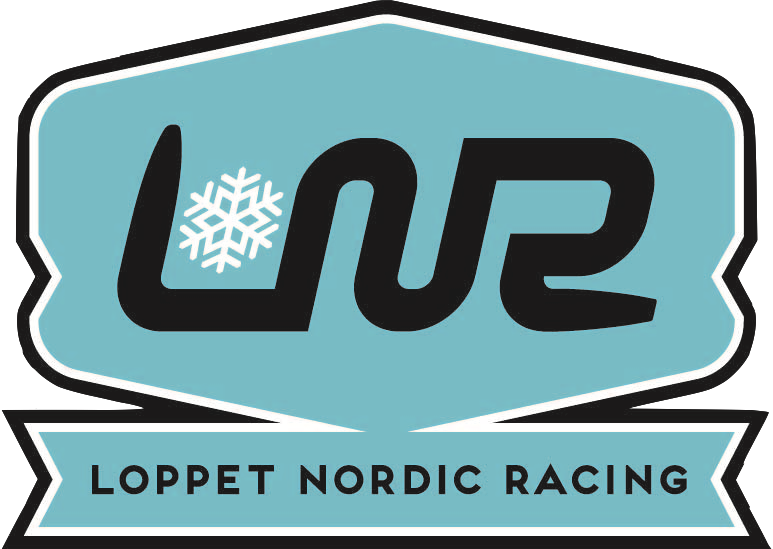 Loppet Nordic Racing – Adults
Nordic ski training for skiers 18+ years old interested becoming better racers.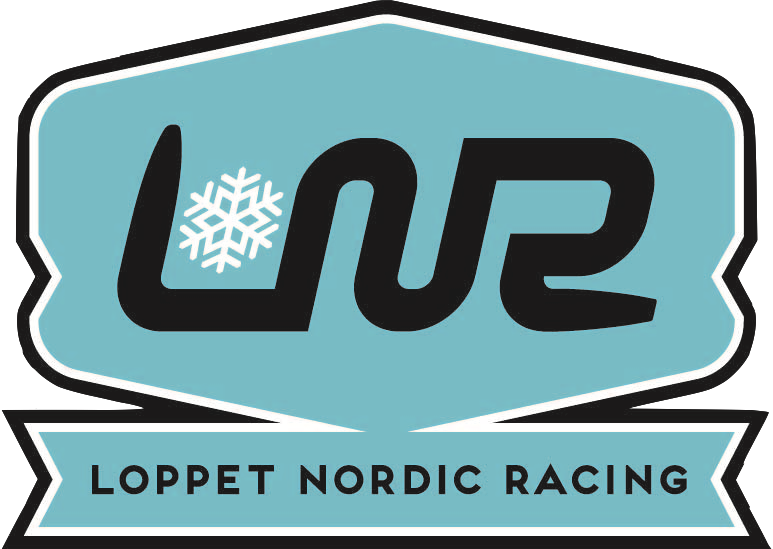 Loppet Nordic Racing – Juniors
Nordic ski training for skiers 13-19 years old interested in becoming better racers.