Saturday, November 9, 2019
Wellbeing in the Woods
Learn how to care for your body and mind so you can train harder and smarter.

Wellbeing in the Woods is a half day of learning how to care for your body and mind so you can train harder and smarter. Workshops are led by wellness experts in a wide range of topics, from nutrition to proper lifting form, training while aging to foam rolling and stretching technique. Move your body in the morning with either a yoga class or a hike, participate in workshops of your choice and enjoy healthy snacks throughout the day.
Register Now!
| Through October 28 | Through November 8 | Day-of Registration |
| --- | --- | --- |
| $20 | $25 | $30 |
Registration and transaction fees are nonrefundable, including in the event of cancellation. Registration is not transferable to another person or another event for any reason, including injury. Competing under another person's name will result in disqualification.
A Note About the Data We Collect
Proceeds from the Wellbeing in the Woods benefit the Loppet Foundation. Learn more about the Foundation's mission, vision, and values.
---
Schedule
| | Ryan Map Room | Trailhead Studio |
| --- | --- | --- |
| 8:00 am - 9:00 am | Vinyasa Yoga Class with Evan from Up Yoga – meeting in Great Hall | Hike in the woods with Ben from the Loppet Foundation – meeting on back patio |
| 9:15 am - 10:00 am | Sauna 101 with Glenn from Sauna Times & 612 Sauna | Movement & Position: Understanding shapes and breathing efficiently with Danny from Crossfit Kingfield |
| 10:15 am - 11:00 am | Sports Nutrition with Lexi from North Memorial | Foam Rolling/Stretching Technique with Sandy from Courage Kenny |
| 11:15 am - noon | Training while Aging with Chiropractic Dr. Tom Pastor | Mindfulness in Endurance Sport with Ryan Atwell |
---
Activity/Workshop Details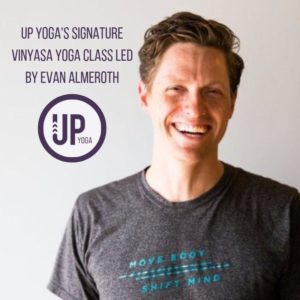 Yoga with Up Yoga:
Up Yoga's signature Vinyasa Yoga class led by Evan Almeroth, where you will connect breath to movement – challenging you physically & mentally. It's kind of like recess, but for adults. Expect to be challenged in a new, empowering way – yet simultaneously supported by Evan and your community. And if you had to Google "Vinyasa" – this class is still perfect for you. All levels welcome, and plenty of modifications given. Evan's classes are fun, vibrant, challenging and adventurous. He challenges himself to not take everything so seriously. He led yoga classes for The Loppet's Summer Wellness Series, and he's excited to bring yoga back to this community for Wellbeing in the Woods.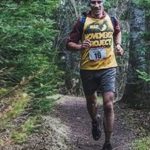 Hike with Ben from the Loppet Foundation:
Join Ben for hike on the trails of Wirth Park! Come prepared for a 45-60 minute adventure – hiking shoes/boots and a water bottle. Meet on the back patio – appropriate for all levels.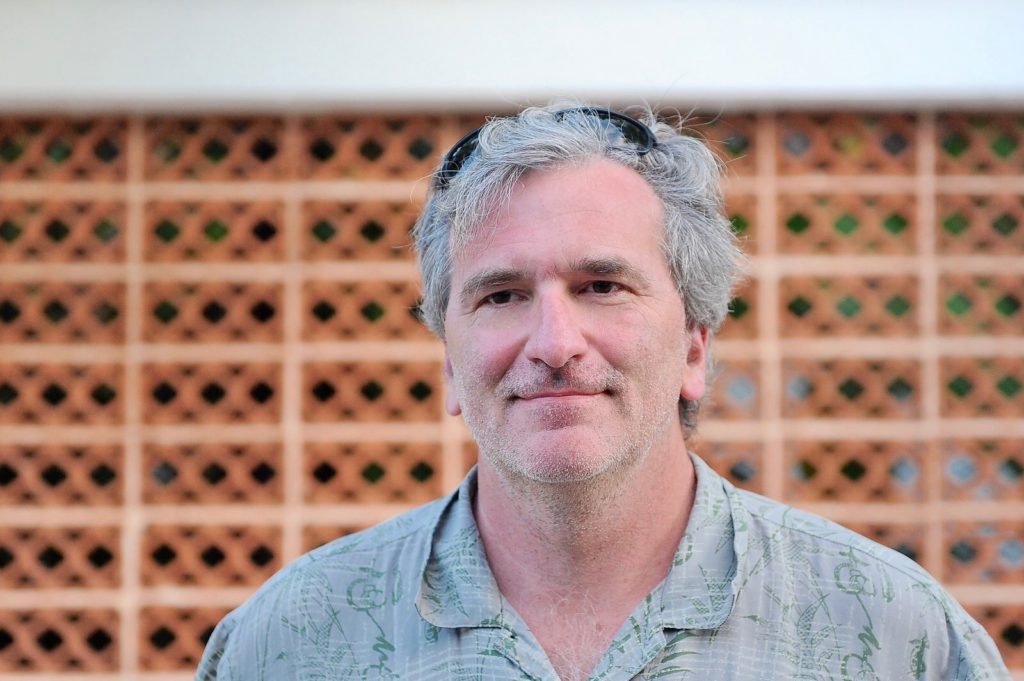 Sauna 101 with Glenn from Sauna Times and 612 Sauna:
For over thirty years, Glenn Auerbach has been an authentic sauna enthusiast. He has written the "go to book" on how to build a Finnish sauna, and has recently returned from Finland where he experienced 50 different saunas (in 12 days!). Glenn will be speaking on topics that include:
The difference between 24 Fitness sauna/ LA Fitness sauna and how we best define sauna.
Learnings on how "sauna pros" sauna, including nuances that include proper hydrations, cool downs, mindset and practices.
Physiological benefits of Hot and Cold, and the science leading this (Wim Hof, Dr. Jari Laukkanen, etc.).
The culture of Sauna in Minnesota and Finland, and how authentic sauna is trickling into peoples' wellbeing and healthy lifestyle.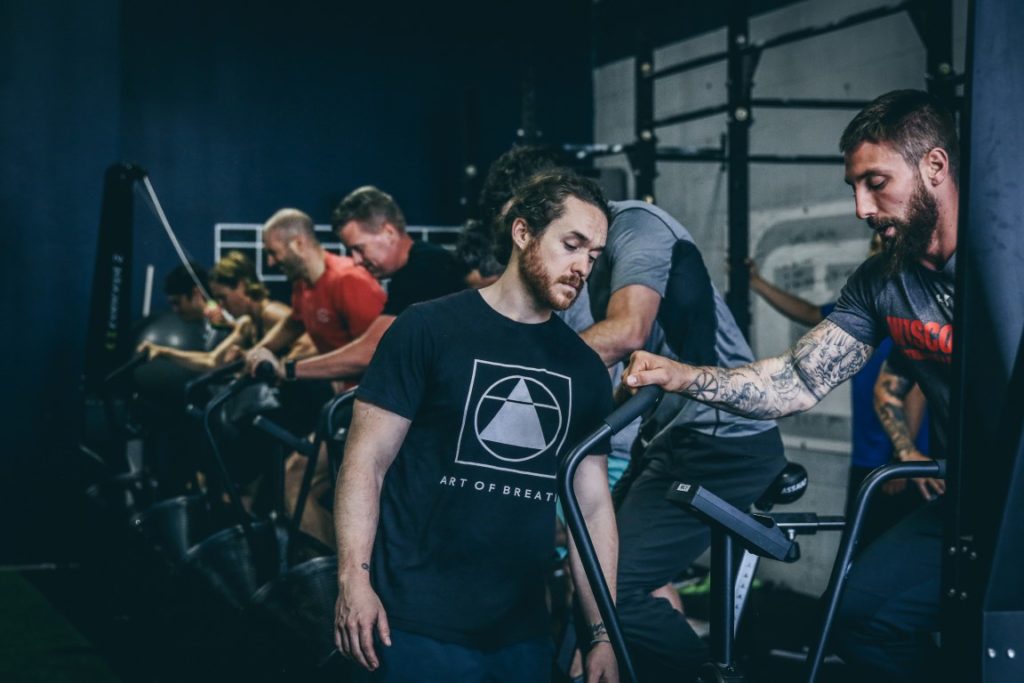 Movement & Position: Understanding shapes and breathing efficiently with Danny from Crossfit Kingfield:
Danny has been a lifelong student of strength and conditioning. A retired firefighter with over 13 years of experience in CrossFit, Danny has become well versed in the human movement.
Currently he is founder and owner of CrossFit Kingfield in Minneapolis and throughout his career, Danny's ideologies have been centered around longevity and the notion that a true coach must first teach people to look at movements as a means towards unlocking their potential. His approach is based on the core belief that perfect movement is a skill, and if we are truly seeking to move with a purpose, we are also willing to do whatever it takes to get there.
On November 9th, his workshop will address the notion of efficiency and discuss how looking at the shapes we create will ultimately dictate how we move. He will also demonstrate how utilizing your breath during training will allow you to expand upon your training and develop a greater understanding of efficiency.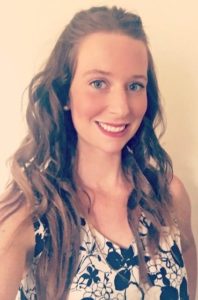 Sports Nutrition with Lexi from North Memorial:
Lexi Guttormson is a Registered Dietitian Nutritionist with North Memorial Health, who has experience working in both the clinical, and community health setting.
While there is a delicate balance between the foods we eat and how our bodies will perform, she believes that any food can fit into a diet in moderation, while still successfully achieving your goals. This Sports Nutrition seminar will be focused towards guiding athletes on optimally fueling the body to enhance performance and recovery, as well as discussing some of the myths vs. facts related to nutrition and physical activity.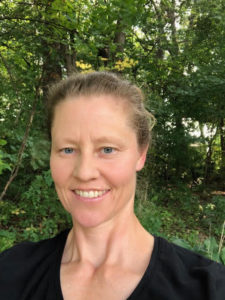 Foam Rolling/Stretching Technique with Sandy from Courage Kenny:
Sandi McCarthy has been a personal trainer and coach for over 20 years. Her clients range from those just getting started to seasoned athletes training for an Ironman triathlon or a 100 mile trail run. In this workshop you will learn about what areas of your body may need attention based on your activities and how to use foam rollers, balls and other tools for myofascial release. You will also learn stretching techniques to maintain proper joint health and range of motion. Sandi has an M.A. in Exercise Science and is a certified personal trainer through ACE, a performance enhancement specialist through NASM, and coaching certified from US Rowing, USA Cycling and USA Triathlon.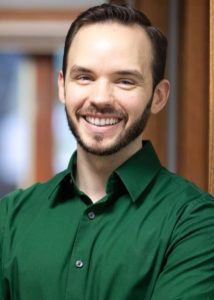 Training while Aging with Chiropractic Doctor Tom Pastor
Believe it or not, the real trick to keeping up with your endurance training as you age is focusing on recovery. Your recovery routine does not need to be fancy or complicated. In fact, the simpler it is the more effective it can be for you. In this workshop, we'll dive into simple steps for maximizing your off time and going into your training days fully recovered, fueled up, and ready to go.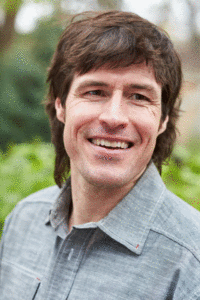 Mindfulness in Endurance Sport with Ryan Atwell:
Tenacity + grit + physical tension + 10,000 reps. Sound like your favorite race? All endurance athletes have been there. But with age or injury this equation can become the perfect recipe for overuse injuries and burnout.
Mindfulness – simple practices to bolster non-judgmental awareness of breath, body, brain, others and the world around us – is making headlines everywhere nowadays from the business world to sports psychology. No surprise, mindfulness is being applied to help endurance athletes stay relaxed, focused, in the moment and healthy. In this session, we'll talk briefly about the foundations of mindfulness and spend time outside practicing some simple techniques for staying relaxed, aware and keeping full body breath and deep core muscles engaged while moving.
Ryan works as an environmental sociologist and loves running, skiing and paddling. In the last decade, he has wrestled with athletic overuse injuries and chronic pain stemming from a back injury suffered in his teens. Practicing and teaching somatic (body-centered) and nature-based approaches to mindfulness, meditation and movement have allowed him to continue the outdoor activities he loves, bolstering both performance AND enjoyment.