Part of the City of Lakes Loppet Winter Festival
Chuck & Don's Skijor Two Dog Loppet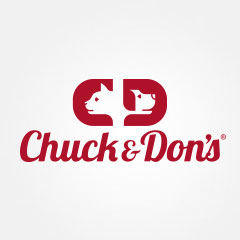 Sunday, February 2: 1:45 pm
Bde Maka Ska North Beach, 2707 Lake Street West
The Chuck & Don's Skijor Two Dog Loppet is a two dogs race on the second day of the National Skijoring Championship and IFSS World Cup Race. The point-to-point race will begin at North Beach on Bde Maka Ska and finish at The Trailhead in Theodore Wirth Park, following the premiere Loppet ski trail.
Combined National Championship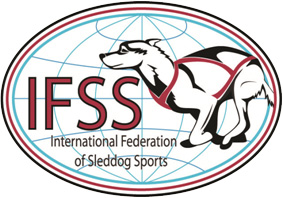 Skijoring teams can compete in one or both days. Those teams that compete in both Saturday's Chuck & Don's Skijor One Dog Loppet 10K and Sunday's Chuck & Don's Two Dog Skijor Loppet will automatically be entered into the Combined National Championship event.
Registration
Registration Closed
| | Status | Registration Open | Starting Sept 23 | Starting Dec 2 | Starting Jan 6 | Starting Jan 29 | Starting Jan 31 | Register on Event Day? |
| --- | --- | --- | --- | --- | --- | --- | --- | --- |
| Chuck & Don's Skijor Two Dog Loppet (aka Two Dog National Championship) | Closed | $25 | $32.50 | $37.50 | $42.50 | $50 | No day-of registration | No |
Proceeds from the Chuck & Don's Skijor Two Dog Loppet (aka Two Dog National Championship) benefit the Loppet Foundation. Learn more about the Foundation's mission, vision, and values.
Registration and transaction fees are nonrefundable, including in the event of cancellation. Registration is not transferable to another person or another event for any reason, including injury. Competing under another person's name will result in disqualification.
Race Day Information
Information on point-to-point race maps and logistics, parking and transportation, registration and packet pick-up, awards, and results can be found here.
Stay tuned to our Trail Conditions page to be the first to learn if conditions-based event adjustments must be made.