Part of the City of Lakes Loppet Winter Festival
Sunday, January 6: 8:30am
3000 East, W Bde Maka Ska Pkwy, Minneapolis, MN 55408
The Chuck & Don's Skijor Two Dog Loppet is a two dogs event on the second day of the National Skijoring Championship and IFSS World Cup Race. The point-to-point race will begin on Bde Maka Ska and finish at The Trailhead in Theodore Wirth Park, following the premiere Loppet ski trails (some of which skijors are not normally allowed on). You may participate with one or two dogs.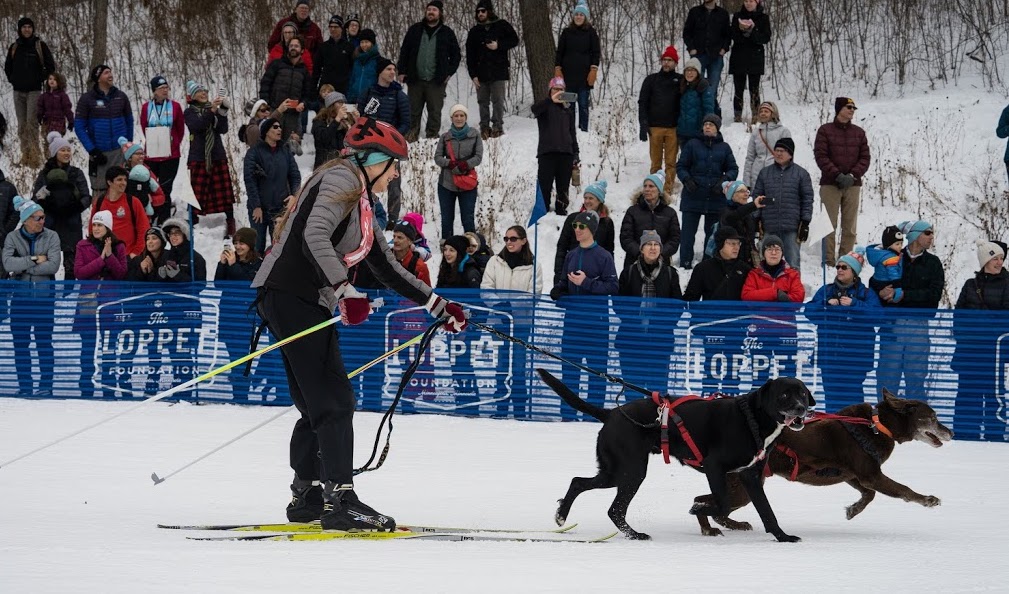 Combined National Championship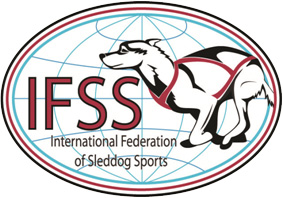 Experienced skijoring teams can compete in one or both days of the Combined National Championship. Those teams that compete in both Saturday's Chuck & Don's 10K One-Dog Skijor Loppet 10K and Sunday's Chuck & Don's 10K Two-Dog Skijor Loppet will automatically be entered into the Combined National Championship event. In addition, both 10K events are individual National Championship events and are accredited IFSS World Cup Races, which will feature some of the best skijoring teams in North America.
Registration
Register Now!
| | Status | Starting Opening Day | Starting 12/7/21 | Starting 1/11/22 | Starting 2/1/22 | Starting 2/3/22 | Registration Deadline |
| --- | --- | --- | --- | --- | --- | --- | --- |
| Chuck & Don's Two-Dog Skijor Loppet Point-to-Point 10K (aka Two Dog National Championship) | Open | $35 | $40 | $45 | $55 | $70 | N/A |
Proceeds from the Chuck & Don's Skijor Loppet benefit the Loppet Foundation. Learn more about the Foundation's mission, vision, and values.
Registration and transaction fees are non-refundable, including in the event of delay, rescheduling, or cancellation of an event or program. An event or program registration is not transferable to another person or another event for any reason, including injury. Participating under another person's name will result in disqualification.
Race Day Information
Race Categories
10K: The top three teams in the 10K will be crowned the Two-Dog National Champions and subsequent runner-ups. One or two dogs can be used in this event.
Race Format
Skijoring teams will line up side-by-side and will start in waves with the front line reserved for those teams competing for the National Skijoring Championship and World Cup Race.
Race Rules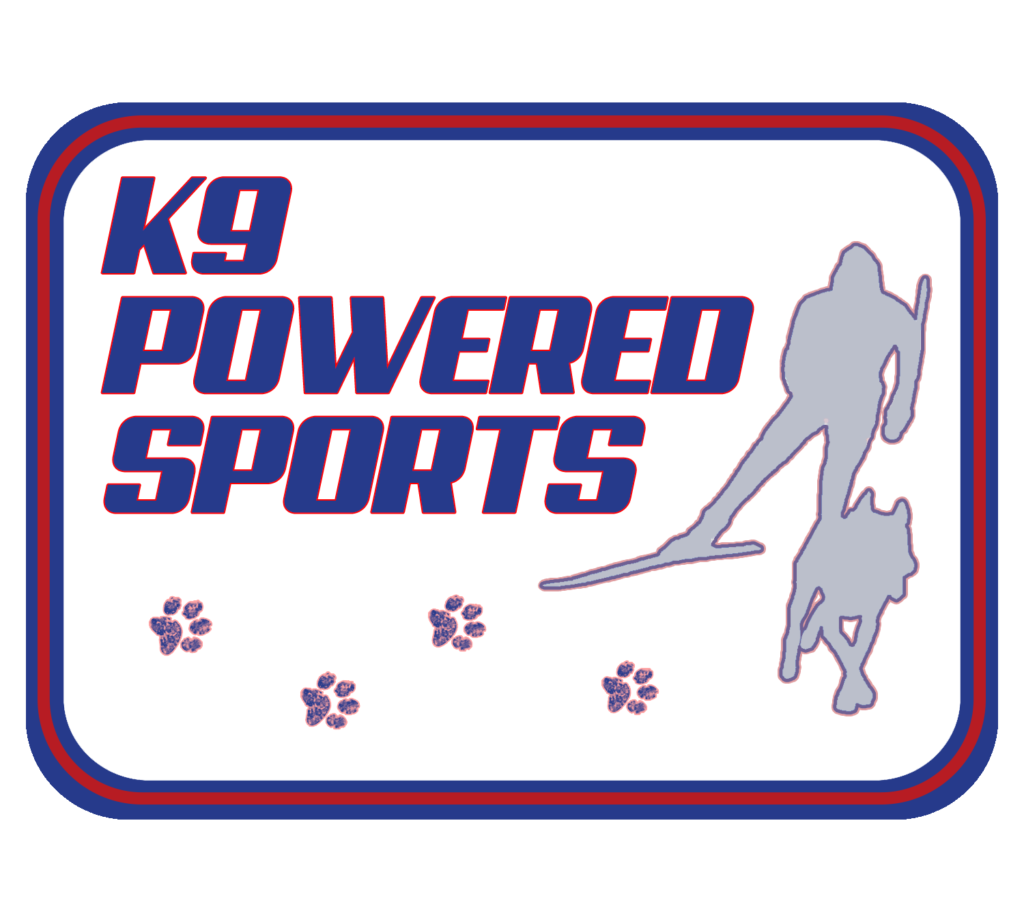 Participants are responsible for reading, understanding and complying with published race rules prior to the event. Any changes or adjustments to these rules will be communicated prior to the race. Safety is of utmost concern for all and rules will be altered to ensure safety. Pulks, sleds, or other carriers are NOT permitted. Sit Skiers ARE permitted.
Teams will be seeded based on prior Skijoring Loppet results. Request for seeding by Skijorers with no prior race history must be sent to kevinmmurphy@comcast.net by January 22, 2022, to be considered for this event. Request must include links to publicly available skijoring race results.
10k Skijoring teams will be seeded based on 2021 K9 Powered Sports Midwest Race Series Race results. Registration is required by end of online registration on January 25 to be included in the seeding for this event.
All dog handlers must stand on the left side of the team they are assisting and must remain in place until all teams have passed. Do not attempt to move out of the way.
For more information about skijoring visit www.K9powered.org
Spectators and Handlers: One handler permitted
One handler will be allowed per team. Spectators may or may not be allowed due to COVID-19 event limits and/or the need to maintain distancing. Additionally, spectators may be limited to certain areas of the course. More information will be included in updates closer to the Festival.
Parking for Skijorers
For the Sunday Chuck & Don's Skijor Loppet, we will try to save spots for skijorers at the North Beach Parking Lot at Bde Maka Ska. A parking permit will be be emailed a few days before the event that should be printed, shown to any parking attendants by holding it up at the window, and put on the dash. We will also supply a permit for The Trailhead South parking lot so that a driver may move your vehicle and meet you at the finish. Please also hold this pass to the attendant and place it on the dash.
Other Information
Race maps and logistics, parking and transportation, registration and packet pick-up, awards, and results can be found on our Festival Information webpage.
Stay tuned to our Event Updates & Trail Conditions webpage to stay up-to-date on event adjustments.