Summer Camps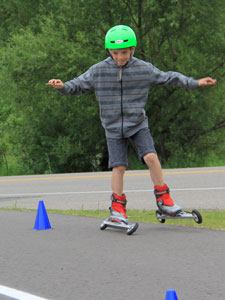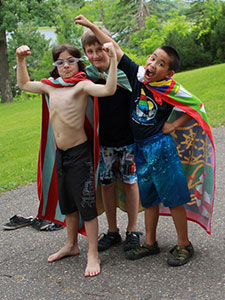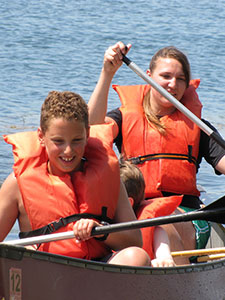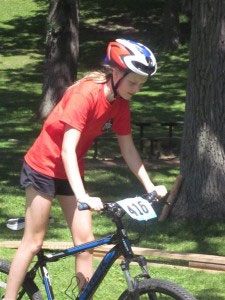 Let the summer adventure begin!
At Loppet Adventure Camp youth spend their days diving into a world of non-stop outdoor fun. Kids break into small groups with enthusiastic counselors and rotate through different activities throughout the day. Campers test their skills at the end of the week with a group relay-style Adventure Race!
Activities include:
roller-skiing
mountain biking
orienteering
adventure racing
swimming and canoeing
capture-the-flag, Ultimate Frisbee, and other games
nature activities
Location: Theodore Wirth Park –Meets at the Trailhead at 1221 Theodore Wirth Parkway and activities happen throughout the Park.
Equipment: All equipment is provided, though campers are welcome to bring their own bikes, helmets, roller skis, etc.
Schedule: View Schedule and Registration Information
Cost: $275 ($250 for foundation members) Please be sure to finalize other summer plans and confirm schedules before registering, as registration and transaction fees are nonrefundable, including in the event of cancellation. Registration is not transferable to another person or another event for any reason, including injury.
Scholarships: Scholarships are available. Please contact us at taylor@loppet.org for details.
For those interested in pursuing more adventures like mountain biking and trail running, see the Loppet TRAIL KIDS Program.
Summer Adventure Camp FAQs
Where is Adventure Camp, anyhow?
When are pick up and drop off times for camp?
Drop-offs usually arrive from around 8:45 a.m. to 9:00 a.m. Campers get picked up shortly after 4:00 p.m.
What happens if it rains?
IF rain/weather will interfere with normal camp activities, Adventure Camp will run from 9:00 – 4:00 at The Trailhead at Theodore Wirth Park. if rain/weather will make outside activities unsafe, Adventure Camp will cancel for the day (this is rare!).
Emails to parents will be sent out to parents the morning of any day where normal camp activities will be changed to notify them of the plan. Please check your emails regularly!
Does my child need to bring their own bike? Or roller-ski gear?
No, but if your child has equipment that they want to use, they are welcome to bring it to camp. Overnight storage of bikes and skis costs $15.00 / week.
Does my child need to bring a swimsuit?
No, but it may be helpful. Swimming is an Adventure Camp favorite — as is learning how to rescue a canoe when you tip over!
Is lunch provided, or should my child pack and bring their own lunch?
Campers should plan on bringing their own lunch. Snacks will be provided throughout the day.